Forge Skip Hire in Yeadon, Leeds
Yeadon has been a landmark of the Aire Valley for centuries - its name probably means 'High Hill' in reference to it standing out above the tree line when the valley was still heavy forest.
With our skip hire in Yeadon, Leeds residents can easily dispose of waste from any refurbishment projects, including garden waste if you have landscaping to do.
Our affordable skip hire rates and easy online booking system can bring Forge Skip Hire to Yeadon at a convenient time of day on the date of your choosing, for delivery and collection of your skip.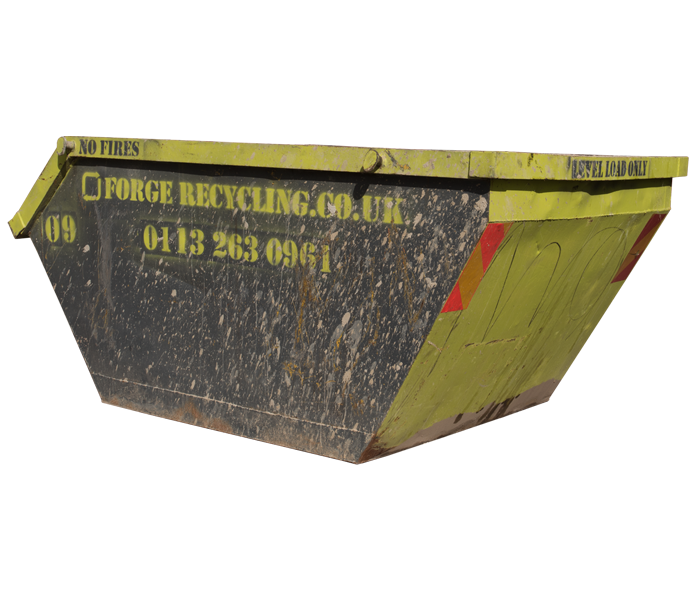 Affordable skip hire for Yeadon
Our Yeadon skip hire rates depend on a few things, including the size of skip you need, how long you need it for, and where it will be placed.
By having your skip delivered to a secure off-road location instead of being placed alongside a public road, we can offer a lower rental price thanks to the better security of the skip.
And because of the very short distance from Forge Skip Hire to Yeadon, our costs for transporting the skip are low, allowing us to offer even more affordable skip hire to you.
Easy online booking
It's easy to complete our online booking form - just tell us the location, size of skip and whether it will be on the road or somewhere more secure.
After that you can give us a few more details, such as exactly where in Yeadon your skip needs to be delivered, as well as an idea of the type of waste materials you will place in it, so we can plan to recycle as much as possible.
// Google map placeholder ?>