Online skip hire in Woodlesford, Leeds
Like many places with 'ford' in their name, Woodlesford takes its name from its early importance as a river crossing - in this case across the River Aire which runs across the centre of Leeds from the north-west.
You can get affordable skip hire from Forge Skip Hire in Woodlesford, Leeds city centre, and many other locations along the Aire Valley out towards Greengates.
Thanks to our convenient online booking system, you can order your skip at a time that's convenient for you, and specify a particular date and time slot for Forge Skip Hire to deliver it to Woodlesford ready for use.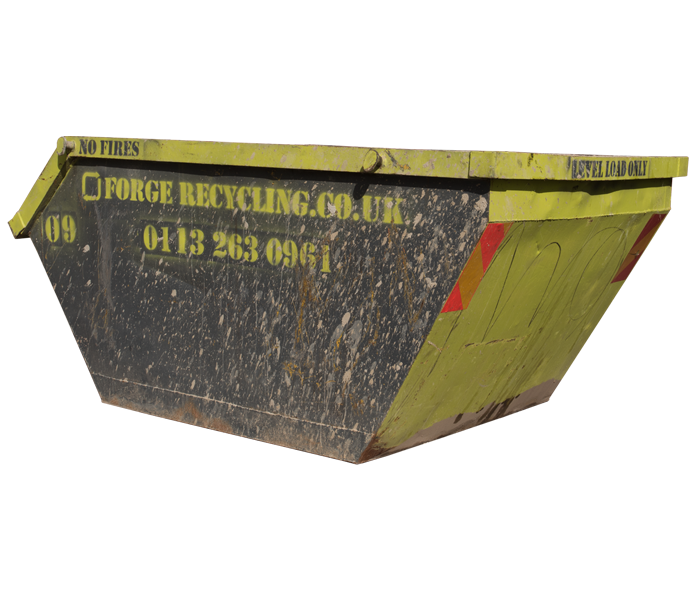 A history of Woodlesford skip hire
Woodlesford has had its fair share of reasons to use skip hire services over the years, with early industry including quarries and potteries.
Building work has blurred the line between Woodlesford and neighbouring Oulton, with the boundary now reputedly running right across the middle of the Midland Hotel.
Woodlesford Post Office is in Oulton, and Oulton Library is in Woodlesford - but it's OK as we can deliver to both locations, as you will know if you've made use of our skip hire in Oulton in the past.
From Forge Skip Hire to Woodlesford
Getting your skip to Woodlesford is no problem either - just tell us what date and approximate time you would like it to arrive when filling in our online booking form.
We can handle the rest and will bring your skip on the agreed day via one of the roads that run alongside the River Aire. Just make sure someone is there to take delivery, especially if we need access to private property.
// Google map placeholder ?>