Skip hire in Woodhouse
Woodhouse is home to around 25,000 people, a figure boosted by the student population as this area north of the city centre is where the University of Leeds can be found.
Its name has fairly obvious origins, as it probably originally referred to a settlement of houses built from wood.
Modern Woodhouse has a much wider variety of building materials - many of which we have transported at one time or another via our Woodhouse skip hire services.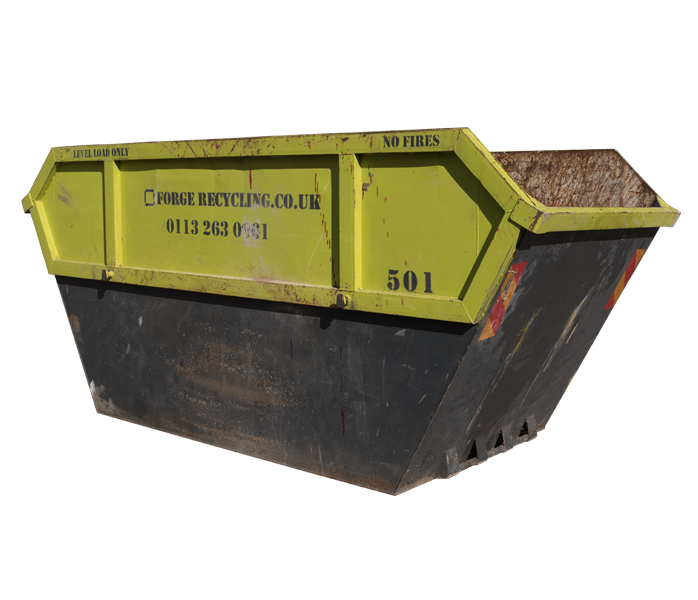 What can I dispose of via skip hire in Woodhouse?
Most general waste can be thrown in a skip, and our skip hire in Woodhouse includes smaller skips for domestic waste and larger commercial containers and jumbo skips.
There are some restrictions, including building materials like plasterboard and of course asbestos, and you can see a full list of these on our What Not To Put In page.
If in any doubt, just give us a call and we will let you know if you can skip it, or if we can arrange a separate collection in addition to your Woodhouse skip hire.
Woodhouse skip hire bookings and collections
Just fill in our online booking form to fix your price for cheap skip hire in Woodhouse and we will confirm that we can supply your chosen skip on the day you need it.
You can also request collection and removal of Woodhouse skip hire online, by giving us your payment reference and again letting us know when it's convenient for us to come to collect.
// Google map placeholder ?>