Tingley Skip Hire Services
Forge Skip Hire is proud to offer a range of skip hire services to the suburb of Tingley.
Situated between Leeds, Wakefield, and Bradford we are proud to be able to offer our services to businesses and individuals in and around the local area.
Over the past few years Tingley has enjoyed a great deal of investment throughout the area, meaning that skips and building works are now a common sight throughout the town.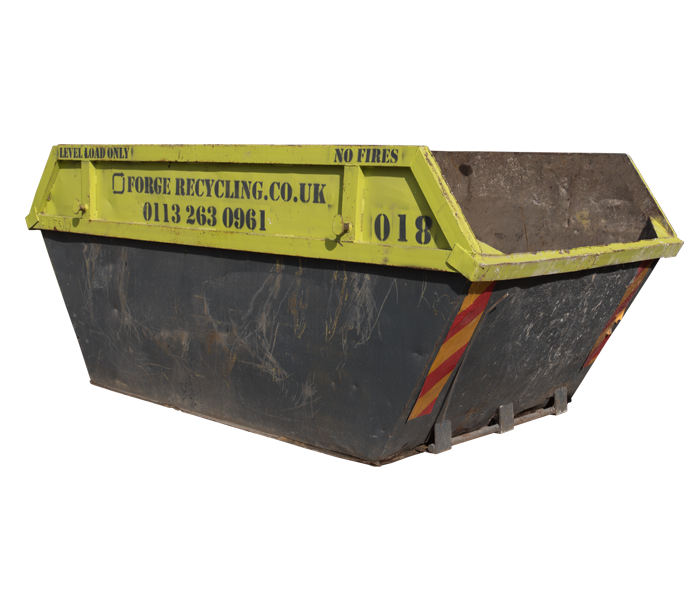 Competitive skip hire prices for Tingley
Whether you are a company undertaking a total refit of your shop or business, or are simply a homeowner installing a new kitchen, we provide some of the most competitive and affordable skip hire prices in the Tingley area.
Unlike other skip hire firms, we base our prices on how much work you need and our online booking processes help keep costs low.
So the size of the skip, the type of waste within it, whether it will be bagged or recycled, will have an influence on how much is to be paid – ensuring the best and most competitive prices for everyone.
Keeping Tingley clean
Tingley was once a part of the heart of the coal and woollen industries that provided crucial employment throughout the majority of the 20th century.
Although for some time it was found to be a semi-rural suburb, after much development in the area, the town has grown close to both Morley and East Ardsley.
Here at Forge Skip Hire, we celebrate the continued growth and prospects of Tingley by providing it with the best and most economical commercial waste management services.
We aim to provide the best skip hire services in Tingley, Leeds, and we work hard to provide affordable skip hire while being able to maintain a dedicated and quality skip hire service.
// Google map placeholder ?>