Skip hire in Swillington
Swillington is located just five miles east of Leeds city centre but has some picturesque surroundings.
It is bordered by waterways including Fleakingley Beck and the nearby River Aire, contains a stretch of the Leeds Country Way and is home to St Aidan's Nature Reserve.
The former coal mining community is home to between 3,000 and 3,500 people, depending on whether you count just the village or the surrounding civil parish.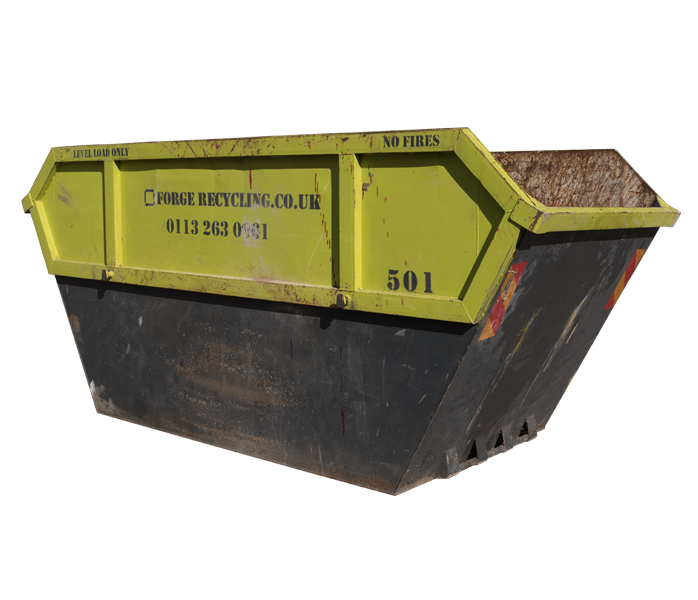 Eco-friendly skip hire in Swillington
The local landscape offers plenty of natural beauty and our eco-friendly skip hire in Swillington helps to preserve that stunning scenery.
We can supply enclosed skips to prevent materials being removed whether by strong winds or passers-by.
Our 'What Not To Put In' list also makes sure you know of any restricted or hazardous materials that are not suitable for disposal via skip hire in Swillington.
Disposing of fridge-freezers via Swillington skip hire
Fridge-freezers are one item that should not be thrown away using standard Swillington skip hire services, but we can offer a separate collection of these appliances.
Other WEEE electrical goods can be thrown in an ordinary skip, but the coolants and other hazardous contents of fridge-freezers mean we have to arrange to remove them separately.
// Google map placeholder ?>