Skip hire in Shadwell
Shadwell in north-east Leeds is part village, part suburb, as it has retained much of its character despite the growth of the nearby city.
It dates back at least as far as the Domesday Book of 1086, where it appears as Scadewelle, and it's possible the village was named after a person called Shad or Chad, or simply that its name means 'shady well'.
Over the past 200 years the area has attracted some of the wealthiest residents of Leeds and has grown from a population of about 200 to nearly 2,000.
If you are planning to develop a property of your own in the village, we can provide skip hire in Shadwell at competitive prices.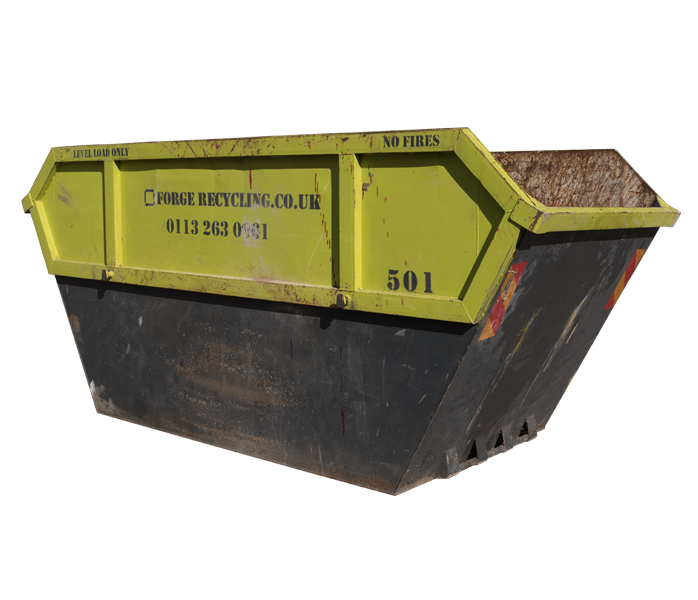 Shadwell skip hire where you need it
Our skip hire in Shadwell can be delivered to private property or placed by the roadside where it is legal to do so.
Roadside skip delivery requires a permit from the council, which we can obtain for you at a small fee.
If you have space on accessible private land, this permit is not required and your skip hire fee will be slightly lower accordingly.
Safe skips in Shadwell
Keep your materials safe and secure with our enclosed skip hire in Shadwell, delivering padlocked skips to the area.
Again, place your skip away from the roadside and it will naturally be more secure, especially if you can position it on private land behind a fence or gate.
// Google map placeholder ?>