Skip hire in Seacroft
Seacroft is a suburb of Leeds four miles east of the city centre, but was envisioned to be a town within the city, and is often referred to as such.
Its population was recorded as 18,000 in 2001, although this relates to the Leeds City Ward and includes neighbouring Swarcliffe and Whinmoor.
Despite being commonly referred to as a town, Seacroft grew around what was originally a village, and its historic village green - simply called The Green - can still be found at the heart of the community.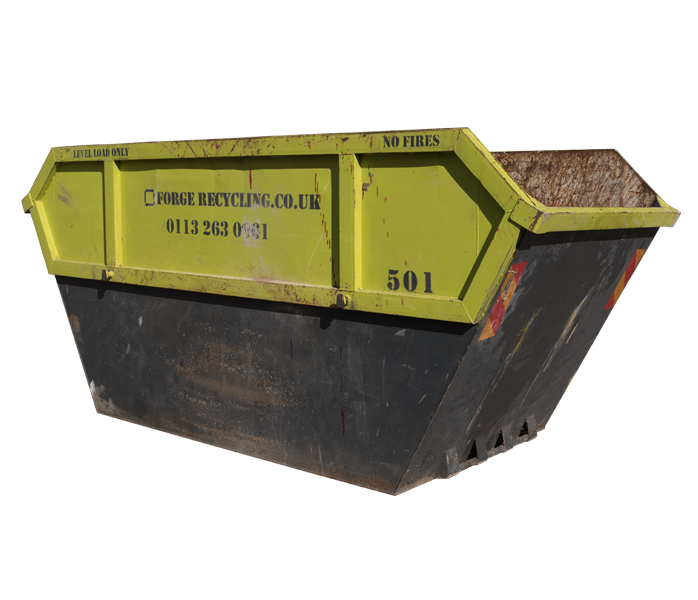 Seacroft skip hire for all seasons
We provide Seacroft skip hire services all year round, with smaller domestic skip sizes ranging right up to containers and jumbo skips.
Our enclosed skips are a great option for skip hire in Seacroft during inclement weather, with a lockable lid that improves security while also shielding against the elements.
You can also request collection of your skip at a convenient time when you no longer need it or once it is full, ensuring that we can work around shorter hours of daylight in the winter months.
Book Seacroft skip hire in advance
We welcome advance bookings for skip hire in Seacroft, as they help us to make sure the skip you need is available on your preferred delivery date.
To make a booking or a no-obligation initial enquiry, give us a call, or you can book directly on the website for week-long skip hire in Seacroft.
// Google map placeholder ?>