Skip hire in Scarcroft
Scarcroft can be found about six miles to the north-east of Leeds on the A58 road to Wetherby and was once the location of a toll house for travellers taking the road.
The local population is just over 1,000 people, with other nearby villages including Bardsey, Shadwell and Whinmoor.
Several residential roads in Scarcroft have been known to feature among the most expensive in Leeds, marking the village as a highly desirable place to live.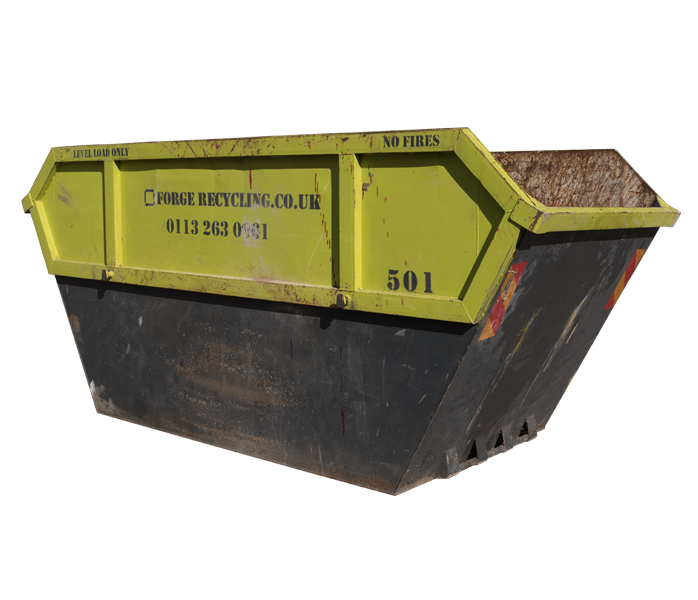 Save on skip hire in Scarcroft
High property prices don't mean you can't save on skip hire in Scarcroft, and we will always quote you a competitive price on Scarcroft skip hire enquiries.
The price we charge depends on a few factors - how long you need your skip for, the size of skip you need, and where it will be delivered.
A small extra fee is charged for roadside skip hire in Scarcroft due to the permit we need to get to do this legally.
What can I use Scarcroft skip hire for?
Scarcroft skip hire gives you a good amount of capacity to dispose of all kinds of general waste, with just a few restrictions.
You can check these on our handy What Not To Put In page, and you'll see that in most cases, materials are refused only if they are hazardous to health or to the environment.
// Google map placeholder ?>