Skip hire inside and out in Roundhay
Roundhay in Leeds is best known to many people for Roundhay Park, considered a 'white elephant' when it was first bought by the city, but now a treasured expanse of open space.
The park regularly undergoes refurbishment, from the Garden Room in the Mansion, to the recently opened Friends Garden and an area where gardens exhibited at the Chelsea Flower Show can be recreated too.
Our skip hire services in Roundhay are available for all of the usual indoor renovations and refurbishments, but if you're planning extensive garden work and landscaping, a skip could also be a worthy investment to remove large amounts of garden waste or even quantities of excavated soil.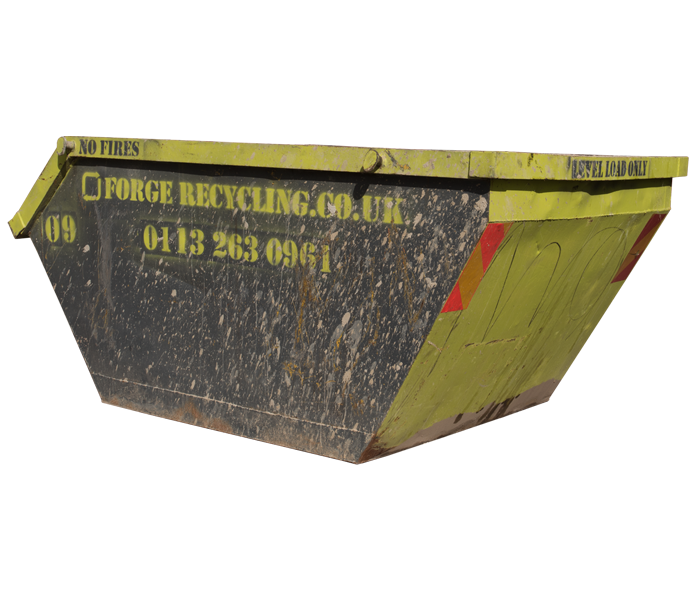 Fully bespoke skip hire prices
In order for our bespoke skip hire prices to always offer you the best value, we need to be able to calculate them based on your particular project.
This is why we ask for a few simple details upfront, such as the size of skip you need, where it will be placed, and what types of materials you will place in it.
We also welcome any extra details you think might be important - whether you are requesting a quote using our online form, or contacting us directly in some other way.
The more information you can give us, the more accurate our bespoke skip hire prices can be from the first quote we provide.
Getting your skip to Roundhay
When you make your enquiry we'll ask whether your skip will need to be placed out on the road or not, and there's also a space for you to give us any extra delivery instructions about where it needs to go.
Actually getting your skip to Roundhay is no problem at all - Leeds Ring Road is nearby and the area is well connected with Leeds city centre too, so we can reach you wherever you are.
// Google map placeholder ?>