Rodley

Skip hire, on/off the road

Rodley in West Yorkshire is the namesake of another village in Gloucestershire, but it is the Yorkshire village that was home to the Rodley microcar designed by Henry Brown.

The Rodley was Britain's cheapest four-wheel car, with four seats too, yet its tiny proportions mean you could probably have fitted the whole thing into a standard skip - and with a steel chassis and body, it's no surprise that most Rodleys were scrapped rather than resold.

Our skip hire services make the most of any potentially valuable materials that are thrown away - so if it can be recycled, it will be, and nothing is sent to landfill either way.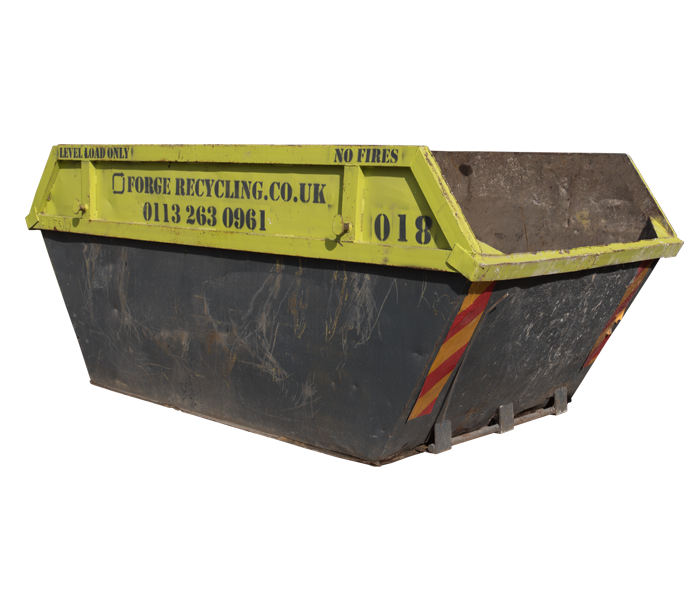 Competitive skip hire prices for Rodley buinesses & homes
Our skip hire prices offer excellent value right across the board - so you might wonder how they can be tailored to suit your specific project.
The answer is that we will always aim to supply the type of skip you want, or the one that is best suited to your needs, including the type and quantity of waste you need to get rid of.
By doing this, we not only make sure you have the best skip for the job, but also that we are able to offer you the best skip hire prices too.
Taking skip hire off the road
Rodley still has links with the automotive trade, but taking your hired skip off the road can be better for security, as well as often leaving it in a more convenient place for you to reach it with your rubbish.
When you make your enquiry with us, we will ask you to indicate whether your skip will need to be placed on the road, or if you have somewhere else for it to go - for example, a driveway or private land adjacent to the road.
// Google map placeholder ?>