Skip hire in Rawdon
Rawdon sits on the River Aire in West Yorkshire, and has a name that derives from the Old Norse for 'red hill'.
Nearby Little London, a historic village in the western part of Rawdon, is covered by a conservation area with portions in both the Cities of Bradford and Leeds.
Cragg Wood is another conservation area located in Rawdon, with Victorian villas surrounded by woodland and open spaces creating a picturesque rural setting.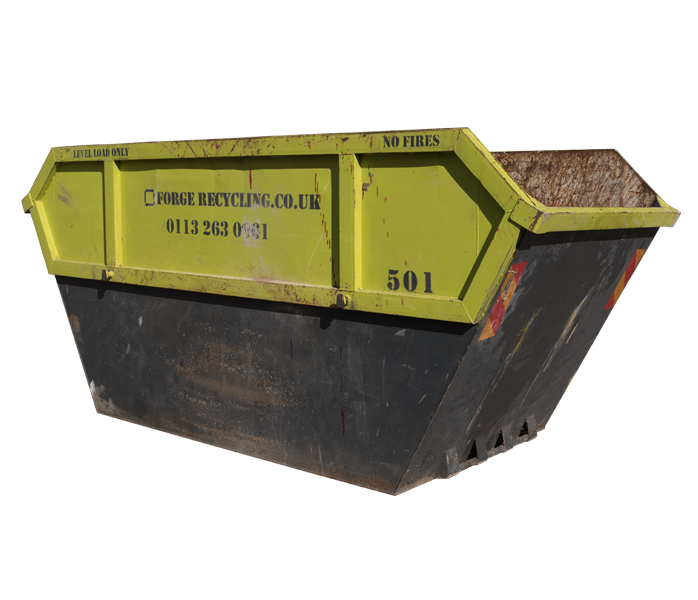 Rawdon skip hire on demand
Any delay to works taking place in a conservation area can be costly, which is why we are proud to provide Rawdon skip hire on demand when you need it.
With a good selection of skips to hire, we can respond promptly to most enquiries for skip hire in Rawdon.
If you need something specific - a certain size of skip or a certain delivery date and time - we would encourage you to enquire in advance so we can schedule your booking ahead of time.
How to book skip hire in Rawdon
You can book skip hire in Rawdon by calling us to discuss what you need, or by using our online quote tool.
Remember if you need roadside skip hire - rather than delivery to private property - we will need to get a permit on your behalf, which usually takes no more than a few days.
// Google map placeholder ?>