Skip hire in Oulton
Oulton in West Yorkshire is one of several villages in the UK to bear the name and has also become a surname for some families that originated in those villages.
It may literally mean 'old town' or 'old farm', but it could also be named after an early landowner.
Modern day Oulton sits between Leeds and Wakefield and joins directly with neighbouring Woodlesford.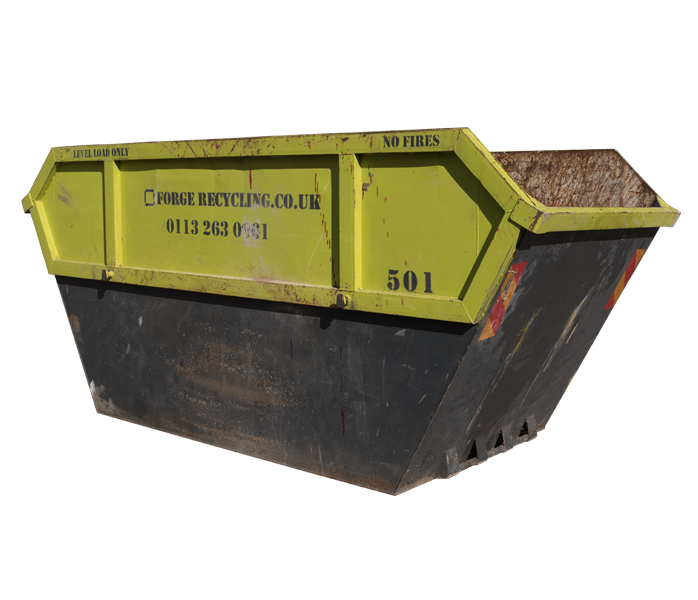 Delivering skip hire in Oulton
We can provide skip hire in Oulton with convenient delivery - just tell us the skip you need (subject to availability) and where and when you would like it to be delivered.
Oulton skip hire can be delivered to the roadside, although there is a small additional fee for the council permit required to do this legally.
Alternatively if you want to avoid paying this fee or would simply prefer your skip to be placed on private property, we can do this as long as our vehicle can access your site.
How to get cheap skip hire in Oulton
We offer competitive prices on Oulton skip hire, with an instant online quote tool to check our rates for a week's skip hire in Oulton.
You can also see at a glance the small extra cost for a roadside permit for Oulton skip hire, helping you to factor this into your budget when planning to work in the village.
// Google map placeholder ?>