Meanwood skip hire at your beck and call
Meanwood was once a village in its own right, with industrial activity from the mid-1500s due partly to the availability of water-driven power from Meanwood Beck.
By 1850 it was linked with Leeds by a main road and public transport, and since then it has gradually become a suburb of the big city.
Our skip hire services can help carry out all kinds of work in Meanwood, whether on the village's big old industrial buildings or on domestic properties - and we treat all waste carefully to maximise recycling and send nothing to landfill.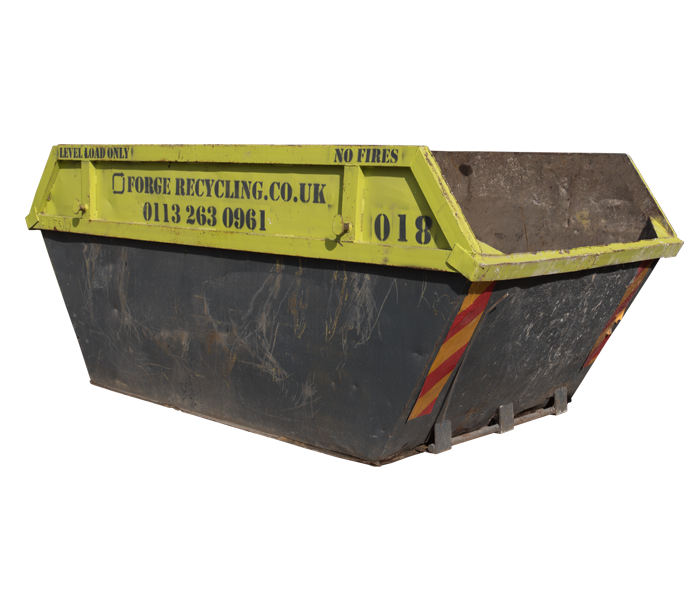 Putting perspective on skip hire prices
When you have a large quantity of waste to get rid of, you need to know that you can have it collected securely, at a time that suits you, and pay the best skip hire prices for the whole process.
By asking you about the type of materials you are discarding, where your skip will be located, and what size of skip you need, we can make sure the quote we give you is in context.
This allows us to offer accurate skip hire prices from the first quote, as well as making sure we provide you with the right kind of skip for your needs.
Linking Leeds and Meanwood
Like many locations within a few miles of Leeds city centre, Meanwood has excellent transport links with the city, and that means we can easily get your hired skip to your location.
We ask for an idea upfront of where your skip will need to be placed, and this just makes it easier for us to provide our skip hire services with confidence about where we can drop off your empty skip on arrival.
// Google map placeholder ?>