Skip hire Hyde Park, Leeds
Hyde Park is of course one of London's Royal Parks a stone's throw from Buckingham Palace, but it also gives its name to this part of the city of Leeds, close to Headingley and the university.
It seems the name was originally just given to a street - Hyde Park Corner - in the 1800s, but has since taken over as the entire area's identity.
With a large student contingent, residential refurbs of rental properties are high on the agenda here, and our Hyde Park skip hire services include mini skips for smaller projects and traditional builder's skips for whole-house renovations.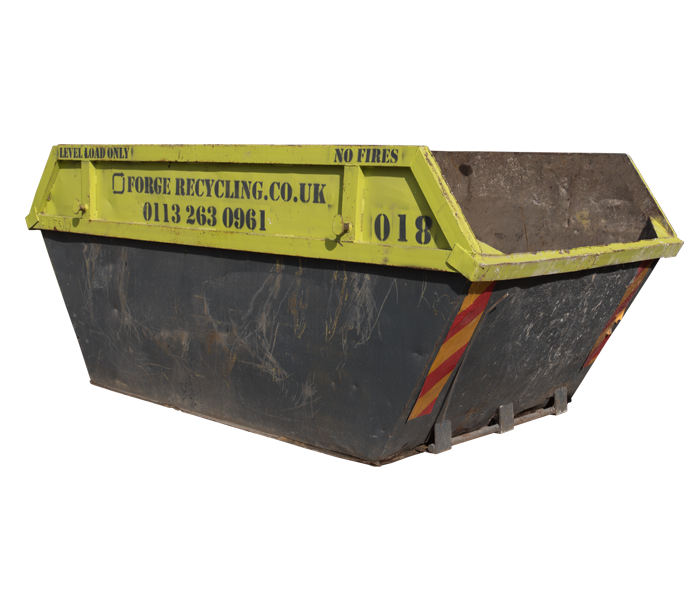 Guilt-free skip hire prices
Some skip hire prices are based on the theory of 'out of sight, out of mind' - and what happens to your waste after it leaves your premises can be something of a mystery.
We believe in providing an ethical service, so we commit to making sure nothing ends up in landfill, and that recyclable waste is collected separately wherever possible.
This is reflected in our guilt-free skip hire prices - our quotes include ethical disposal in this way, and this is why we ask upfront for the type of waste you want to get rid of.
Builders skip hire in Hyde Park
Students are notoriously clued-up on issues like the environment, so our skip hire's eco credentials could prove to be a selling point when renting out your refurbished property.
But the peace of mind is a plus point for all customers - whether you are redecorating your own home with a new kitchen or bathroom suite, updating commercial premises with new interior design, or undertaking a major refurbishment of an office block or industrial building, our Hyde Park skip hire services can supply you with the level of waste removal you need.
// Google map placeholder ?>