Holbeck Skip Hire Services
Our Holbeck skip hire deliveries often benefit from the district's great transport network, with the M621 running through it - and this is not the most major road to run to Holbeck in recent years.
The M1 originally terminated in Holbeck, but at the end of the 20th century its route was changed, with the Holbeck section redesignated as part of the M621 too.
Present-day Holbeck is ripe for redevelopment, with some areas already cleared for new construction work to begin, and our Holbeck skip hire services will be there along the way to support new projects in the area.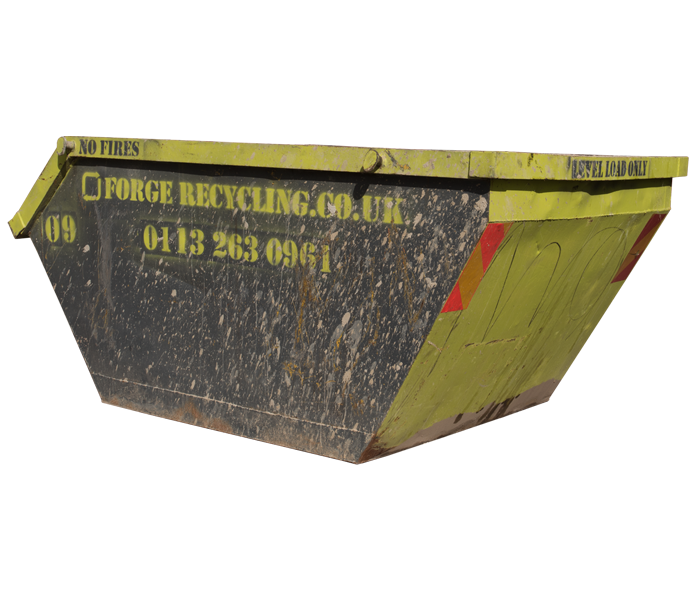 Helping you pay lower skip hire prices
When you need to deliver a project under budget - whether it's a large commercial refurb, or a home kitchen or bathroom refit - low skip hire prices are a great help.
Keeping a cap on the cost of disposing of your waste is a great first step towards hitting your budget target, so our low skip hire prices always aim to help you in this regard.
By making an enquiry, you give us the information we need to calculate the specific skip hire prices you'll need to pay, and of course we will only ever recommend the smallest size of skip you need.
This means it will be suitable not only for the quantity of waste you will produce, but also for the type, as some lightweight but bulky materials may benefit from a jumbo skip.
Old and new in Holbeck
While parts of Holbeck have been cleared, it is still home to around 5,000 people, and our skip hire services are here for old and new residents alike.
If you have renovation plans in mind, speak to us about the best skip hire services for your needs, and we will advise on the type of skip you might need, and so on.
// Google map placeholder ?>