Cheap Skip Hire in Headingley
Headingley is around two miles north-west of Leeds city centre, and is probably best known as the home of Yorkshire County Cricket Club, along with the Leeds Rhinos and other sports teams.
Although it is a historic venue, not much of the Headingley cricket stadium has anything in common with the original 1891 ground - three of its stands were redeveloped in the early 21st century, with the 'football ground end' part of a later proposal due to its position backing on to the neighbouring rugby ground.
Headingley skip hire services are there every step of the way, removing waste materials and recycling where possible to make sure nothing ends up in landfill sites.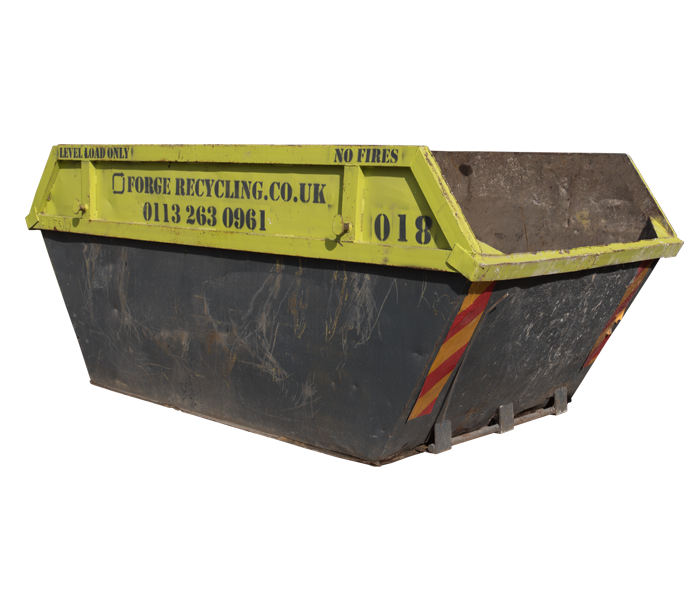 Skip hire prices for recyclable waste
If you need to get rid of recyclable waste, we can take this into account when calculating the skip hire prices we will ask you to pay.
Recyclable waste can have economic value, and of course is easier to divert from landfill sites - although we are committed to keeping non-recyclable waste out of landfill too.
Metal is probably the most valuable recyclable waste material on most projects, but if you think any of your waste could be reused, let us know and we will tell you if this affects the price you pay.
Bowled over in Headingley
The long association with cricket is one of Headingley's defining characteristics, and the redevelopment of the stadium provides continuing inspiration to residents and businesses alike - proof that even on very old sites, new construction can breathe new life into properties of all kinds.
Our Headingley skip hire services are available for domestic and commercial projects alike, as well as infrastructure and public building works.
// Google map placeholder ?>