Next day skip hire Harehills*
Look for rabbits in charmingly named Harehills, and you may be disappointed - the name probably actually derives from the Old English word 'har' meaning 'grey', a much less colourful origin story.
Over the years, Harehills has gone through many changes, and our skip hire services are here to support any future work too, in an area that seems to be on the brink of redevelopment.
An unusual project that could help to improve Harehills' transport links in particular is the Leeds Trolleybus, the UK's first modern trolleybus scheme, which has been in planning for many years but could still be replaced by a tram or light rail alternative.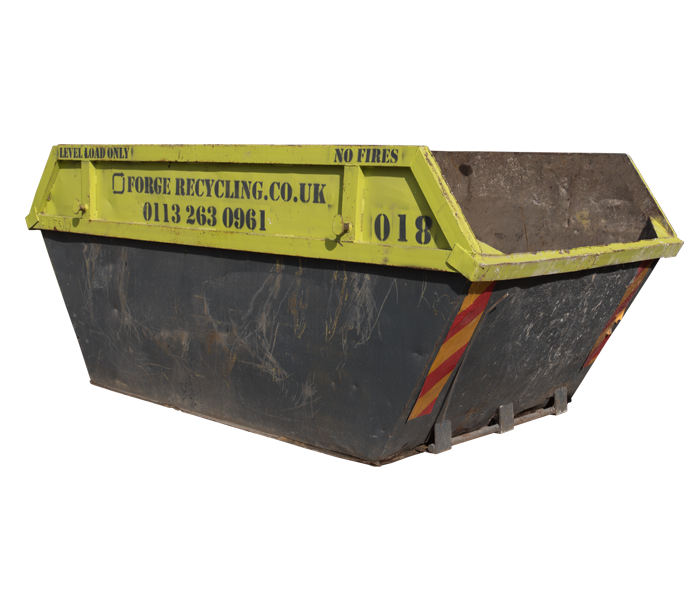 A bespoke approach to skip hire prices
You might wonder why we offer bespoke skip hire prices - after all, a skip's a skip, right? Although this is true to an extent, there are of course several factors that apply to the rental process.
The size of skip is probably the most obvious, but its location matters too, so we ask you to tell us if it will be left out on a public road.
It also helps us to know what you will be throwing away, so we can process your waste in an eco-friendly manner, starting with any recyclable materials, and then disposing of the rest without sending it to landfill.
Have it your way in Harehills
The Leeds Trolleybus concept is just one example of how Harehills has its own strong and unique identity - a far cry from the colourless origins of its name.
Our bespoke skip hire services mean you will always know how much you have to pay, however unusual your own project might be - our way of supporting the more innovative schemes taking place in Harehills.
* Subject to availablity
// Google map placeholder ?>