Garforth skip hire services
Garforth is well connected, with easy access to the motorway, and that gives us a direct inroad with our skip hire services both to bring your empty skip and to take it away again once it's full.
The town itself has a typical mix of residential, commercial and retail premises, along with schools, sports facilities and so on - everything you'd expect to find in a normal town.
With our skip hire services Garforth residents and businesses have everything they need to dispose of any leftover material from construction or renovation work, with the minimum of mess and fuss.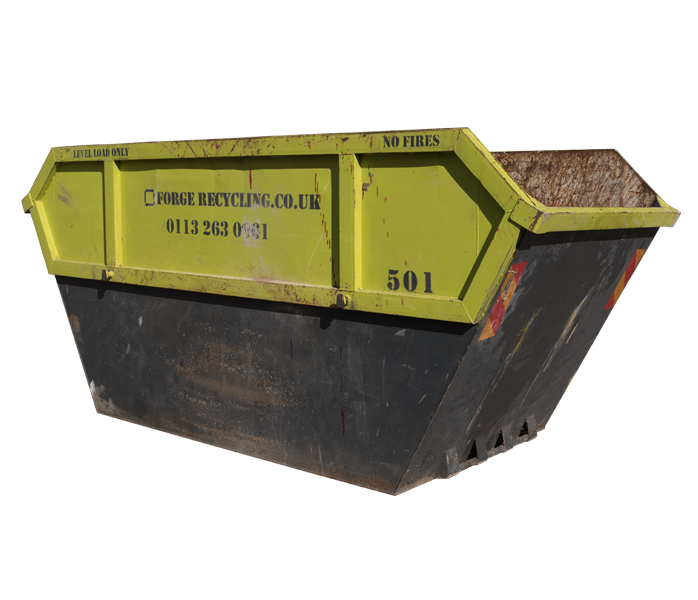 Find the best skip hire prices
If you're looking for the best skip hire prices, we think you've come to the right place - we work hard to make sure what we offer is the best overall service in the region.
We provide complete peace of mind on our waste disposal services, including recycling and zero landfill waste, all factored into our skip hire prices from the outset.
This means you know from your initial enquiry a very accurate idea of what you will pay, based on the real characteristics of your particular project.
How to get our skip hire services in Garforth
As with any of our locations, just make an initial enquiry and we can help you get the skip hire services you need, wherever you are in Garforth.
We can provide a quote upfront - just tell us how much waste you expect to have, what types of materials will be amongst it, and so on.
If you have bulky materials, our jumbo skips provide a bit more space, and this avoids dangerously overloading a normal builder's skip, so there should be no problems when we come to take it away.
// Google map placeholder ?>