Skip hire in Farsley
Farsley, six miles west of Leeds city centre and four miles east of Bradford, is a town in its own right and dates back to the 1086 Domesday Book where it appears as Ferselleia.
It is just three miles away from Farnley - which is often referred to as Old Farnley on bus rouFarsley itself is conveniently located between Leeds and Bradford, just off the Leeds Outer Ring Road, and with rail links towards Manchester and Blackpool for a day at the beach.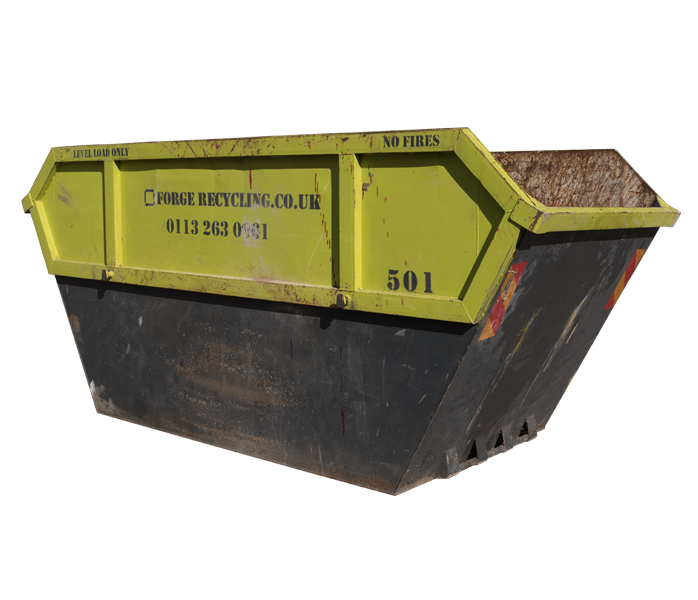 Go far with Farsley skip hire
Our competitively priced Farsley skip hire prices help you to make the most of your budget on any project.
For domestic customers, cheap skip hire in Farsley leaves more in your pocket to spend on fixtures and fittings, giving you the home you deserve.
Meanwhile for commercial customers, we offer jumbo skip hire in Farsley with a reduced rate per additional tonne of waste, again maximising the benefits for your budget.
Farsley skip hire where you need it
We can provide Farsley skip hire by the roadside, but a permit is needed for this from the council, which we will arrange for you for a small extra fee.
If you have private property suitable for your skip to be placed, this permit is not needed and again, this can cut down on the total cost of skip hire in Farsley.
// Google map placeholder ?>