Skip hire in Farnley
Farnley can be found two miles south-west of Leeds city centre and, as part of Farnley and Wortley, the ward is home to nearly 25,000 people.
It dates back to mediaeval times as a farming village, but in the early 1800s was replaced by New Farnley, built for workers from the local ironworks.
Parts of the area that were not covered by New Farnley became known as Old Farnley, and this is the name used on bus routes including numbers 15 and 42.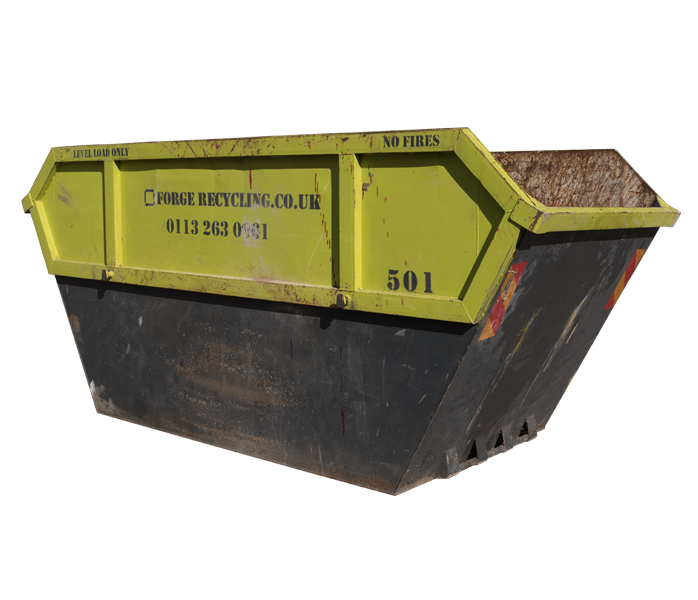 Farnley skip hire Old and New
Our skip hire services are all about making something new from something old, and we can provide Farnley skip hire to both parts of the area.
With smaller skips suitable for domestic refurbishments and renovations, and large to jumbo skip sizes for commercial redevelopments, we can cater to any updates you might be making to your property and premises.
Just give us a call or fill in our online quote form for an immediate and bespoke price on skip hire in Farnley.
Modern skip hire in Farnley
Our skips themselves are modern and include a range of sizes and styles, from classic bucket skips in domestic and commercial sizes, to larger container-style skips.
We can also supply enclosed skip hire in Farnley, with a lockable lid attached to keep the contents secure until your collection day.
// Google map placeholder ?>