Skip hire in Cookridge
Cookridge is found about four miles north of Leeds and has become one of the north-west suburbs of the city itself.
Its name derives from around the 7th century when it was conquered by the Angles and renamed 'Cwic's ridge'.
Nearby Tinshill has a similar origin, this time conquered by the Danes in the 9th century and renamed 'Tyndr's hill'.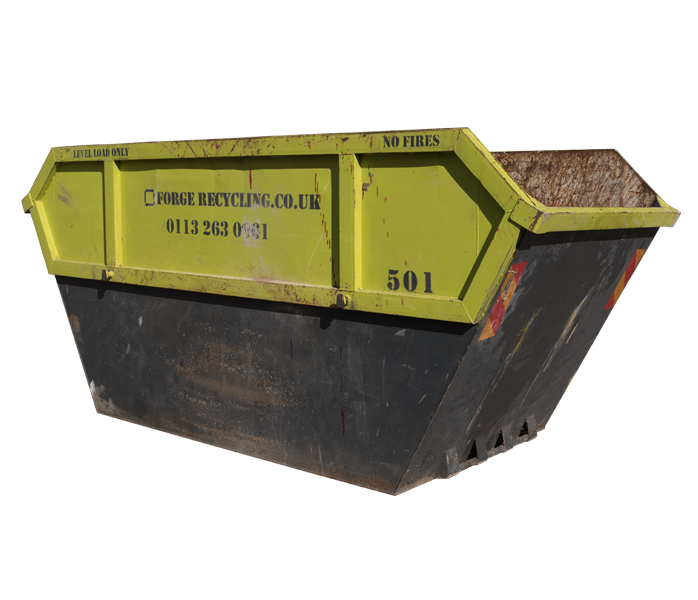 Make your mark with Cookridge skip hire
Our cheap Cookridge skip hire services allow you to make your own mark on the area by redeveloping a property to your own tastes.
Whether it's a domestic refurb, garden landscaping or a large commercial project, we have a skip to suit.
From small skips for just a few bags of rubbish to jumbo skip hire charged by each additional tonne, we have the right skip at the right price.
Cookridge skip hire when and where you need it
Once you enquire about skip hire in Cookridge, we can do the rest. For roadside delivery we can contact the council and get the necessary permit.
We will also work with you to make sure delivery and collection of your skip is at a time that suits you so your work is not delayed.
// Google map placeholder ?>