Skip hire in Colton
Colton is a historic district east of Leeds and was once a medieval farming village, recorded in the Domesday Book in 1086.
It is now a well connected area with close links to the M1 and Leeds Outer Ring Road, although within Colton itself many residential roads are cul-de-sacs linked by ginnels.
This can give a sheltered feel to homes in the district, and is also good news for on-road skip hire in Colton as it means many locations are not subject to significant through traffic.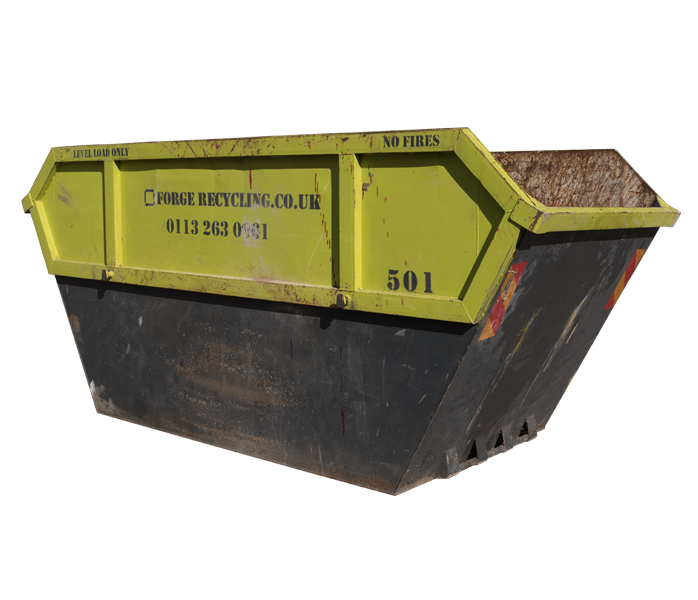 Book on-road skip hire in Colton
If you want to book Colton skip hire for delivery to an on-road location, we can help by obtaining the necessary permit from the council.
Roadside skip hire needs this permit to be in place before delivery, so by booking with us, we can take care of it and minimise any delay.
Once the legal paperwork is in place, we can arrange to deliver your skip to the roadside in a convenient position and at a time that suits you.
Removing roadside skip hire in Colton
Our collection and removal service is just as convenient - you just need to call or fill in our online form with your postcode and payment reference.
We can collect roadside skips again at a convenient time, and can arrange with you for someone to be there to give us access to collect skips from private property.
// Google map placeholder ?>