Skip hire in Clifford
Clifford has one of the most straightforward names - it was originally named for the crossing of the River Wharfe at what is now Boston Spa, literally a ford by a cliff.
The village has a modern day population of about 1,600 and a distinctive character of its own, with many of its buildings constructed using local magnesian limestone.
At the heart of the village is a conservation area, and for this reason much of the redevelopment work carried out in central Clifford is done so with extra care and attention.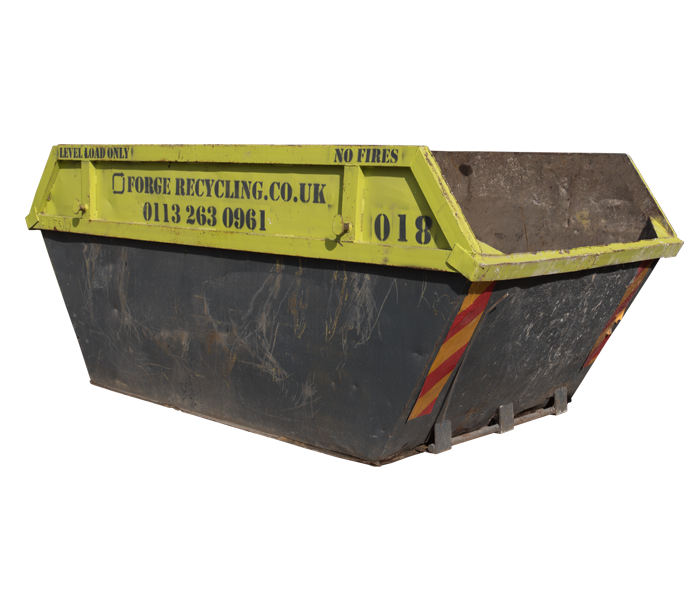 Local skip hire in Clifford
We are proud to provide local skip hire in Clifford, one of many villages and suburbs around Leeds and West Yorkshire where our cheap skip hire services are available.
Our convenient nearby location means we can offer competitive prices on Clifford skip hire and fast delivery and collection so there's no delay to your work.
When you're ready for your skip to be taken away, just use our online form to book collection or give us a call and we'll arrange to come and pick it up promptly.
Secure Clifford skip hire
If you're concerned about security on your skip, our Clifford skip hire services are for you.
We are able to supply padlocked enclosed skips, putting a locked lid over your skip and its contents to prevent theft or fly tipping.