Skip hire in Churwell
Churwell literally means 'Old Well', although the name was probably originally 'Old Man's Well'.
Locals have some quaint names for the village's pubs, too. There were once three pubs to be found at the top, middle and bottom of Churwell Hill - so they were nicknamed Top Oyle, Middle Oyle and Bottom Oyle.
The nicknames continue to the present day, although one of the pubs has been demolished. A small bar that opened in the village in 2017 has already become known as Little Oyle.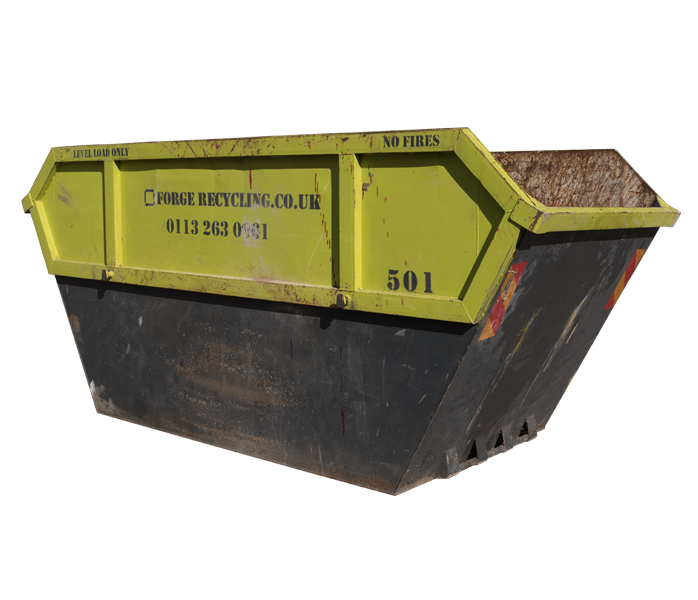 Cheap Churwell skip hire
If you're planning to create an oyle of your own in the village, our cheap Churwell skip hire offers prices that are hard to beat.
We have a selection of skip sizes to choose from, including jumbo skips with a reduced price for each additional tonne of waste, right down to small domestic skips for home refurbs.
All enquiries are welcome - so if you're not sure what size you need, give us a call and we'll be happy to help you decide.
On-road skip hire in Churwell
We know many domestic skip hire customers need their skip delivered to the roadside, and we're happy to obtain the necessary permit for this at a small extra fee.
This means we can make sure we tick all the boxes for on-road skip hire in Churwell and deliver your skip without delay.
// Google map placeholder ?>