Skip hire in Chapeltown
Chapeltown is just a mile from Leeds city centre, and was historically a part of Chapel Allerton - in fact the name is likely just an abbreviated version of its neighbour.
The large Victorian villas found in the area are testament to its wealthy past and are finding new use in the present day by being redeveloped into multiple self-contained flats.
In this way, rents are made more affordable, occupancy can increase, and developers can turn a profit too.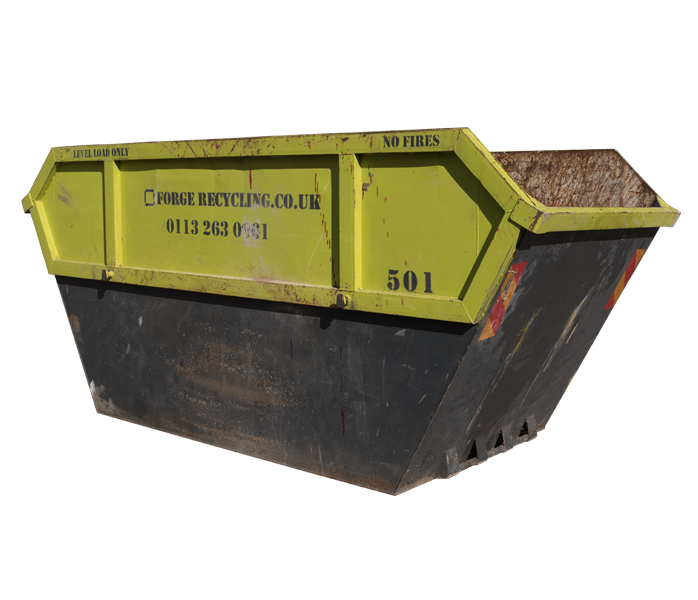 Chapeltown skip hire for domestic refurbishment
We can provide skip hire in Chapeltown for these kinds of domestic refurbishment projects, whether you are a private landlord tackling the job yourself, or a commercial redeveloper.
Our competitive rates on cheap Chapeltown skip hire help to meet your budget and maximise the profits achieved on domestic property conversions and other renovation work.
To find out more about our cheap skip hire in Chapeltown, please get in touch and let us know what sizes of skip you are likely to need.
Quick skip hire in Chapeltown
For shorter projects, we have quick skip hire in Chapeltown for up to a week, with skips available at short notice.
We would always recommend booking in advance to secure availability, and so we can get the correct roadside skip permit if required too.
// Google map placeholder ?>