Chapel Allerton skip hire
Chapel Allerton is only two miles from Leeds city centre, but has a wide diversity of architecture, including more than its fair share of listed buildings.
Whether you're refurbishing one of the less remarkable properties, or carrying out careful renovations to a listed building, our skip hire services can help you get rid of your waste materials on schedule.
Our skips also give you a safe place to store your waste until it's time for it to be taken away - which on protected properties, means no rubble or sacks of mixed materials just lying around.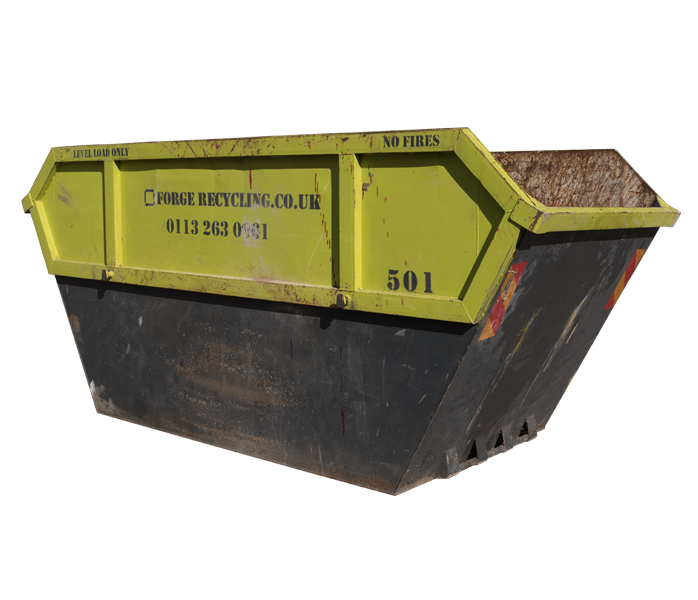 Skip hire prices you'll love
We work hard to put a smile on your face, whether it's through our fantastic customer service, or simply your reaction to our highly competitive skip hire prices.
By working with you from the initial enquiry stage, we are able to recommend the exact type of skip you need - not just its size, but something suitable if you have bulky but lightweight waste, for instance.
Whatever you're working with, we will help you to dispose of it in the right way, with nothing sent to landfill, and all covered by some of the lowest skip hire prices in the region.
Kinder to the environment
A full skip might not look like the most eco-friendly of things, but looks can be deceiving, and actually when we collect your waste it is only the start of the process.
Once we take it away, we will separate out any materials that can be recycled, and promise not to send any waste to landfill, but to use more environmentally friendly disposal methods instead, the perfect complement to some of the other protection given to Chapel Allerton's more picturesque scenery and historic buildings.
*Subject to availablity
// Google map placeholder ?>