Skip hire in Calverley
With a population of over 4,000, Calverley is one of the larger villages in the area and can be found about ten miles north-west of Leeds city centre.
Its properties span the ages, from a 14th century manor house, Calverley Old Hall, to sandstone residences that still show the soot of the Industrial Revolution, to more modern brick buildings to the south.
Our Calverley skip hire services can provide the support needed by refurbishment and redevelopment projects in the village and safely remove any waste and unwanted materials.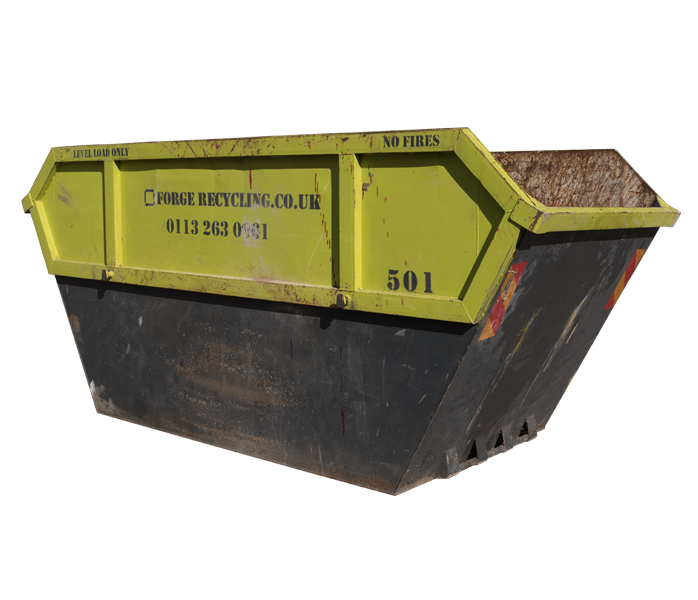 Using Calverley skip hire correctly
If you're not sure what materials can be thrown away using skip hire in Calverley, our simple 'What Not To Put In' guide has the answer.
This will take you through the list of materials that are restricted for one reason or another - usually because of safety concerns about throwing them in with mixed materials in a skip.
We are happy to help if you need guidance on how to correctly dispose of restricted materials, and may be able to arrange a separate collection of some bulky items.
Cheap skip hire in Calverley
Using Calverley skip hire correctly means you can dispose of your waste without delay and without additional costs.
That means we are able to offer competitive prices on cheap skip hire in Calverley, with bespoke quotes available on request.
// Google map placeholder ?>