Affordable skip hire in Burley, Leeds
Forge Skip Hire in Burley, Leeds, provide affordable skip hire with convenient online booking, making it easier to order the skips you need at a time that suits you.
Our online skip booking system just needs to know your location - we provide skip hire in Burley, Leeds city centre and many other surrounding towns and villages - the size of skip you want, and whether it will be left on or off the road overnight.
With those details covered, we just need to know when and where you want your skip to be delivered, a date for collection and a rough idea of the type of waste you will be discarding.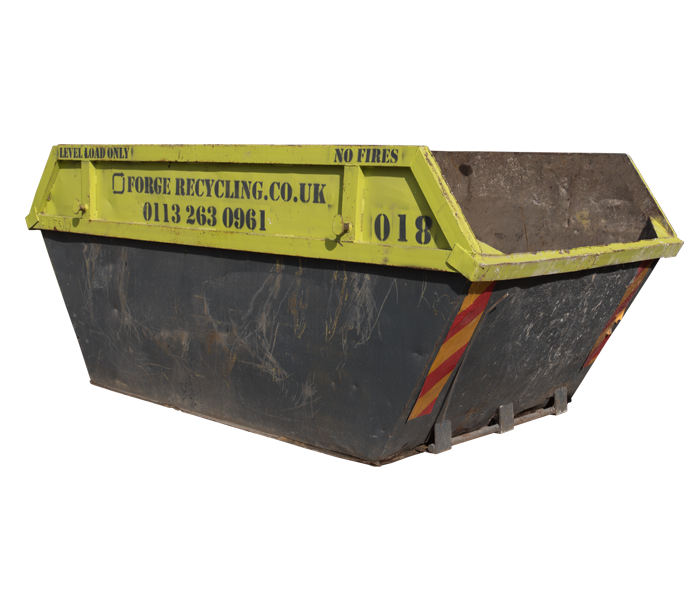 Types of skip hire in Burley, Leeds
Burley's modern history dates mainly from the Industrial Revolution onwards, when it grew from a village to eventually become part of central Leeds.
Today its buildings range from old mills to recent student halls of residence, and Burley skip hire customers use our services for all kinds of refurbishments and demolitions.
Whether you are converting an entire mill building for new use, or you just need a Midi skip for work on a single student house, Forge Skip Hire can help.
Find Forge Skip Hire in Burley
If you want to come and visit us in person, you can find us just a mile away across the River Aire, on Forge Lane in neighbouring Armley.
But with our easy online booking system there's no need to come to us - just fill in the online form and choose a convenient delivery slot, and we will bring your skip to your address in Burley.
// Google map placeholder ?>