Skip hire in Bramhope
Bramhope is a popular village in north Leeds, with a population of around 3,500 and many large homes that beat the average house price for the area.
The village has seen its fair share of major development work, including the construction of the ambitious Bramhope Tunnel to carry the railway under the village.
Modern day Bramhope also has plenty of listed buildings, including the Grade I listed Puritan Chapel on Otley Road, so any renovation work in the area demands some extra care.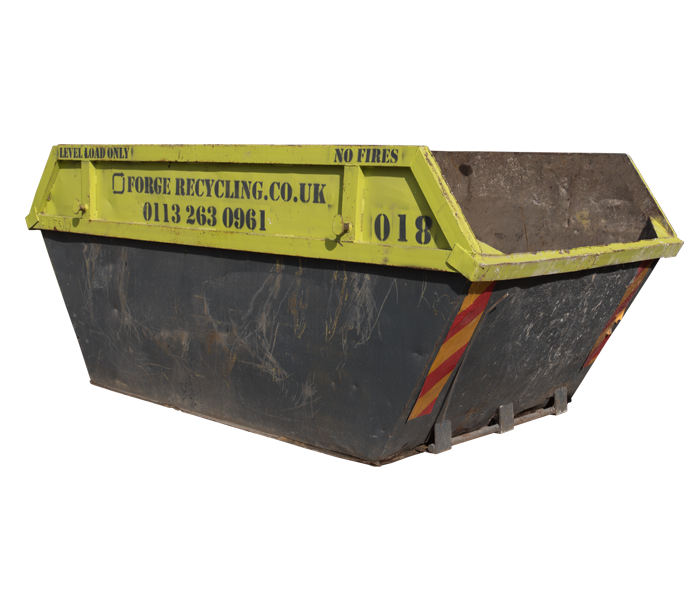 Bramhope skip hire sizes
We have Bramhope skip hire available in all sizes, from small skips for domestic projects, to jumbo skips for commercial redevelopment work.
Our 14 yard jumbo skips include up to one tonne of waste, with a reduced fee for each additional tonne you need to dispose of.
For very large projects, we welcome enquiries in advance to make sure we have enough of the right sizes of skip available to hire when you need them.
Collection of hired skips in Bramhope
When it's time to collect your skip - either because it is full or because you no longer need it - you can fill in our online form or just give us a call.
This makes it easier for us to collect hired skips in Bramhope at a time that suits you, while making sure you return your skip to us before your hire runs out.
// Google map placeholder ?>