Skip Hire in Adel
Adel is one of Leeds' most historic suburbs, with a history that stretches back to the Domesday Book of 1086, where it appears as Adele.
Before that there is evidence of Roman occupation, with a village in the same location that may have been known as Burgodunum.
In fact it is thought that some of the original Roman stones survived until the 1960s as part of the footpath alongside Long Causeway as it passes through the area.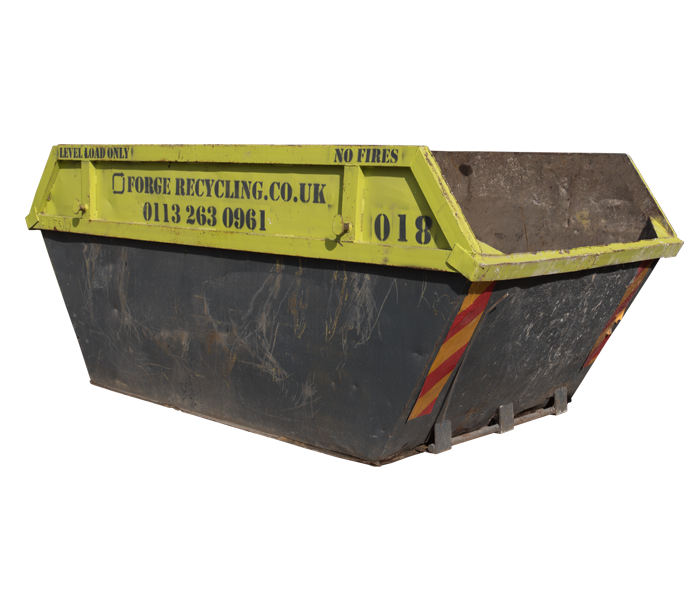 Cheap skip hire in Adel
Our cheap skip hire in Adel can help to bring in projects on budget, while giving you a safe and secure place to discard building materials and rubble removed from the property.
You can save further by placing your skip off of the public roads - this removes the need for a permit and should save around £30 per skip.
If you do need to place your skip on the roadside, we can apply for the necessary permit on your behalf and will of course make sure to deliver your skip to an acceptable position.
Adel skip hire in all sizes
Whatever renovation or redevelopment work you have planned, we have Adel skip hire in all sizes.
From a domestic skip for one-room DIY projects, to a jumbo skip with additional waste charged by the tonne, we can cater for jobs on any scale.
// Google map placeholder ?>