We've all encountered fly tipping to some extent – whether it's an old sofa or mattress dumped in an alleyway, or a bag of commercial waste thrown out on the pavement.
The name itself gives an indication of why this is a problem: fly tipping literally means tipping or dumping rubbish 'on the fly' before running away, which is why much of this waste can go some time before it's cleaned up.
But it's not just a problem in the inner cities – fly tipping happens in the remotest of countryside locations too, where the risk of being caught in the act might be significantly less for the perpetrators.
An ongoing problem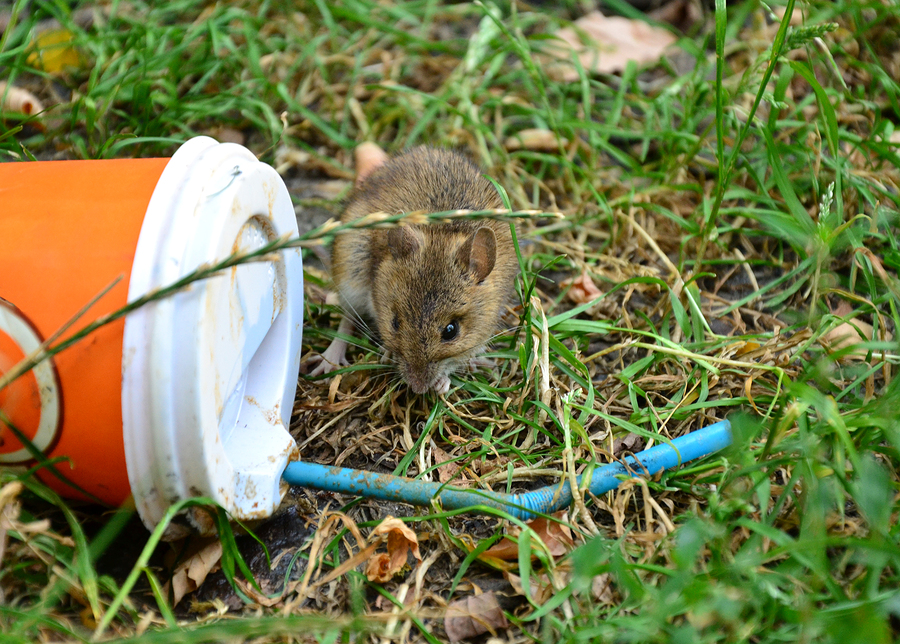 CPRE, the Campaign to Protect Rural England, cite government figures that show littering in general has been stable over the past decade.
But this is cold comfort, as it means in the past ten years, we have not achieved a significant reduction in the amount of waste thrown illegally on to our landscape.
Remember, it's all part of the same spectrum – an individual dropping an empty drinks can or cigarette packet is just fly tipping on a smaller scale, whereas generally when we use the term, we refer to larger-scale commercial dumping, often of construction waste or similarly industrial materials.
Multiple threats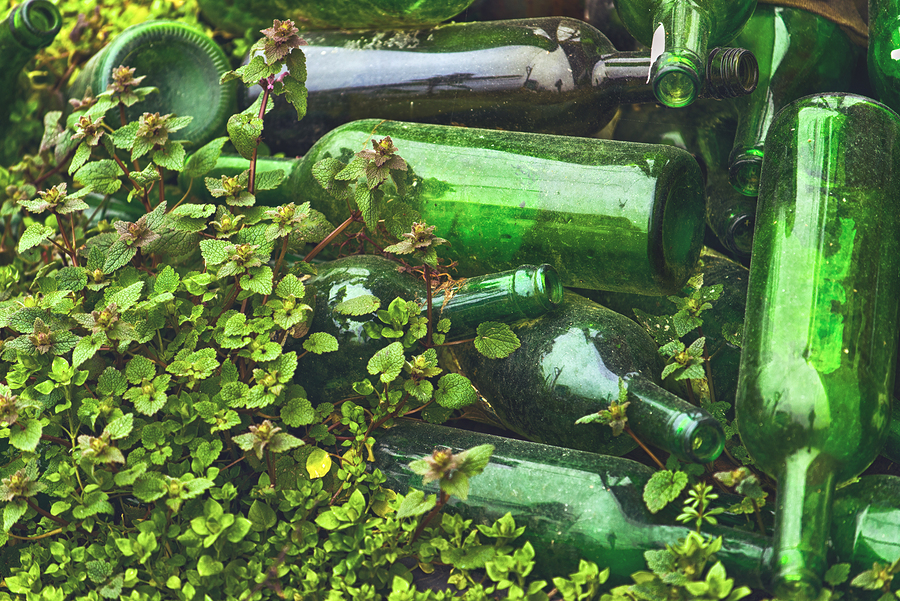 Fly tipping is a particular threat in the countryside, where there may be more wildlife and discarded waste could go for longer without being spotted by a responsible citizen or clean-up crew.
We've all seen images of birds with their necks caught in the plastic rings used to hold four-packs and six-packs of beverages together, while items like batteries and light bulbs can contain chemicals that are harmful if released into the soil or watercourses.
Besides all of that, there is the simple eyesore of heaps of rubbish at the side of country lanes, or strewn across hedgerows – a true blight on our beautiful nation.
What are we doing?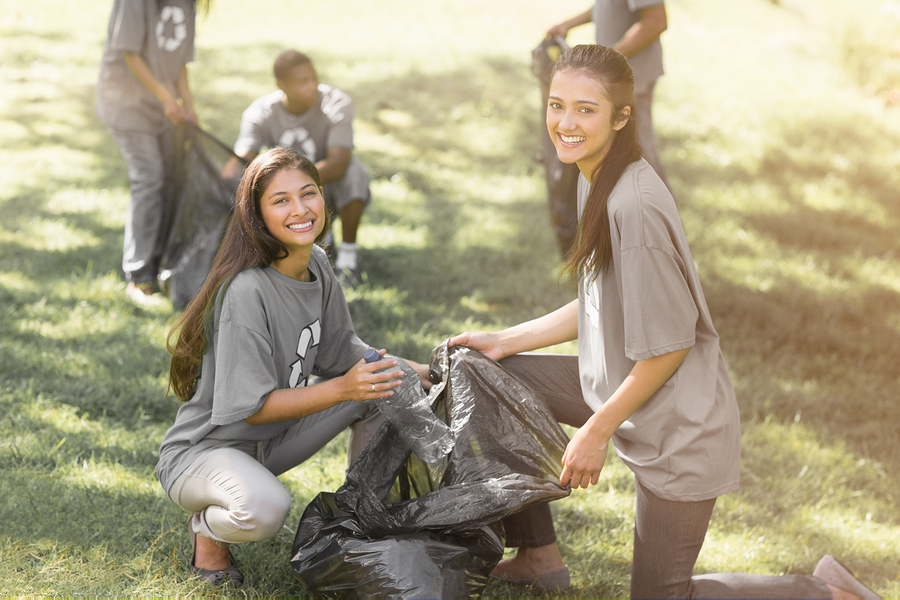 There are plenty of organisations working to reduce littering and fly tipping in urban and rural areas alike, but they have never really operated in a joined-up way.
CPRE are working to change that with a pilot project that basically coordinates the activities of many of these different schemes to try and improve the overall outcomes.
The campaign also looks at other things we can do to reduce the amount of countryside littering – such as more sensible use of packaging, and reusable containers like drinks bottles with a deposit for their safe return.
What can I do?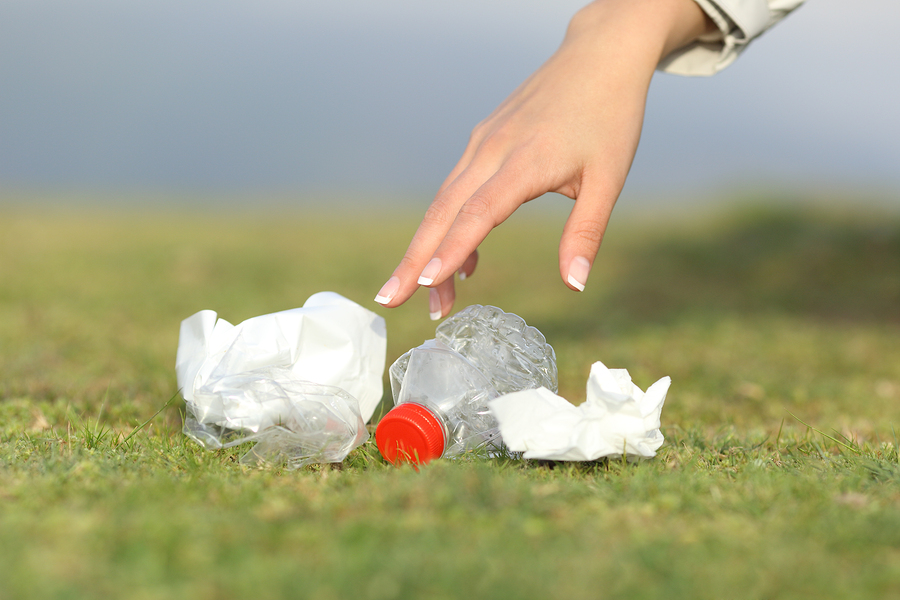 As a responsible business owner, you can do your bit just by making sure you throw your waste away into a container supplied by a reputable skip hire company.
Good skip hire providers will be able to show you where they dispose of waste materials, and provide the relevant certification on request too.
This not only gives you peace of mind that you are not harming the countryside, it also means you do not run the risk of a cowboy waste removal company or 'man with a van' illegally dumping waste that can be traced back to you due to its contents – making legitimate skip hire companies the natural first choice.