Electrical waste is subject to specific regulations under the 2007 EU WEEE Directive, which requires electrical goods to be reused or recycled when they reach the end of their usable life.
That doesn't just mean computers – although they need to be disposed of in the right way too – but it includes even smaller everyday items like toasters and kettles, which the vast majority of businesses may have on hand for staff to make snacks and hot drinks throughout the day.
Getting rid of electrical waste in Leeds depends on whether you are a domestic resident or a business, and there are several options open to you.
Domestic residents can take their waste to a local recycling site in Leeds, assuming you have a suitable vehicle to transport the items in – but you can't just borrow a commercial vehicle for this, as you won't be allowed access to the recycling sites in a van or pick-up, or using a trailer, without a special permit.
Residents may also be able to arrange a one-off bulky item collection alongside their normal bin collection, and Leeds City Council will collect electrical items including TVs, microwaves, fridges, freezers, washing machines and cookers, but they must be carefully prepared, with loose doors fastened and any locks removed on old fridges and freezers that a person could be trapped inside.
For business waste, Seacroft Recycling Site in East Leeds and Kirkstall Road Waste Transfer Station can accept certain electrical waste, such as televisions, fridges and freezers, but you will have to pay a fee for this.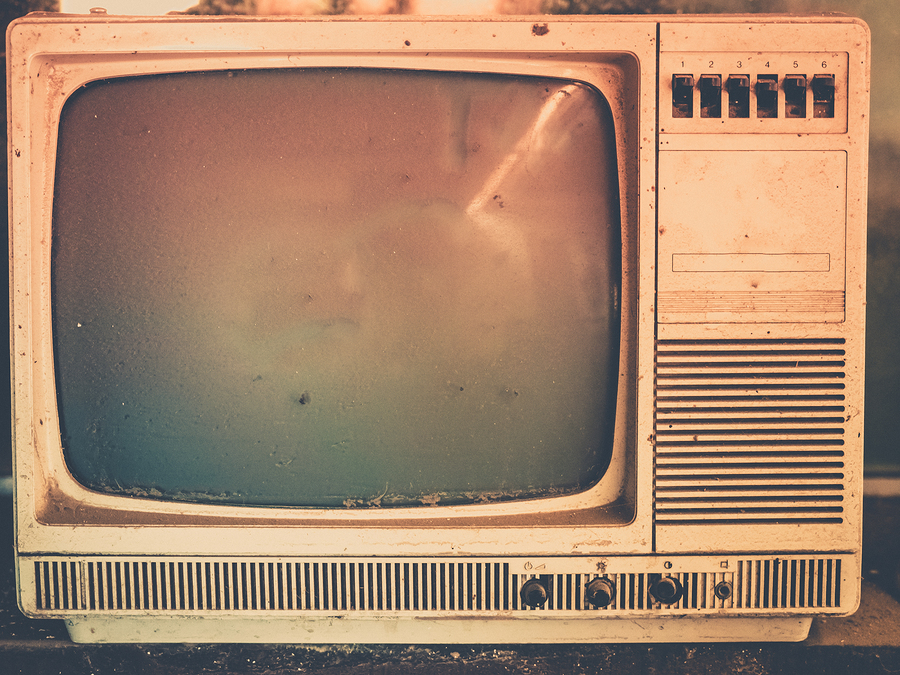 Leeds City Council also offer a business waste collection service – but all this does is put you in contact with a private company who will charge a fee for the collection too.
What many businesses don't realise is that most electrical waste can be thrown in with the general waste in a skip, as long as it does not contain harmful chemicals such as refrigerants, and does not over-fill the skip beyond the indicated limit.
In this way, if you are carrying out renovations and have a skip anyway, the vast majority of normal business electrical waste can be removed along with any rubble, plasterboard, or non-electrical items like filing cabinets and old desks.
Fridges and freezers need special handling as they contain chemicals that need to be carefully removed, so as not to harm the environment – but if you are planning to hire a skip from us and need fridges or freezers taking away too, let us know and we can arrange this usually without any problem at all.
Remember, this isn't just a 'be kind to the environment' plea – the WEEE Directive makes it a legal responsibility to dispose of end-of-life electrical waste in an appropriate way, and many of those methods will incur an extra charge for businesses.
Skip hire companies help to avoid this charge by accepting electrical waste along with general waste where we can – and in the case of more tightly regulated items like fridges or freezers, we are here to help with an appropriate separate collection too.