Fast upcycling projects can transform your home while only taking up an afternoon of your time – you can even complete a very quick upcycling project while the paint is drying on another, if you're feeling particularly organised.
Upcycling takes items of relatively low value, such as spare materials from old DIY projects, or tired-out old furniture, and transforms them into something that adds more value to your home.
Done well, a quick upcycling project shouldn't cost much in materials, shouldn't take long at all, but could avoid the need to invest in new furniture or artworks for your home.
Here are five fast upcycling projects that you should be able to get finished in the space of a single afternoon – ideal if you're pushed for time, or if you want to get the job finished on a Sunday afternoon or Bank Holiday Monday.
1. Flying broomsticks
Wooden broom handles can have a whole range of new uses – use curtain rail accessories to fix them to the wall and you have a quick and cheap curtain rail, a place to hang clothes, or with some S-shaped hooks, a kitchen utensil rack.
For the kids' bedrooms, consider adding a few twigs at one end to create a witch's or wizard's broomstick effect, and your little'uns will be much more likely to make good use of their new quirky storage space.
2. Paper cup clouds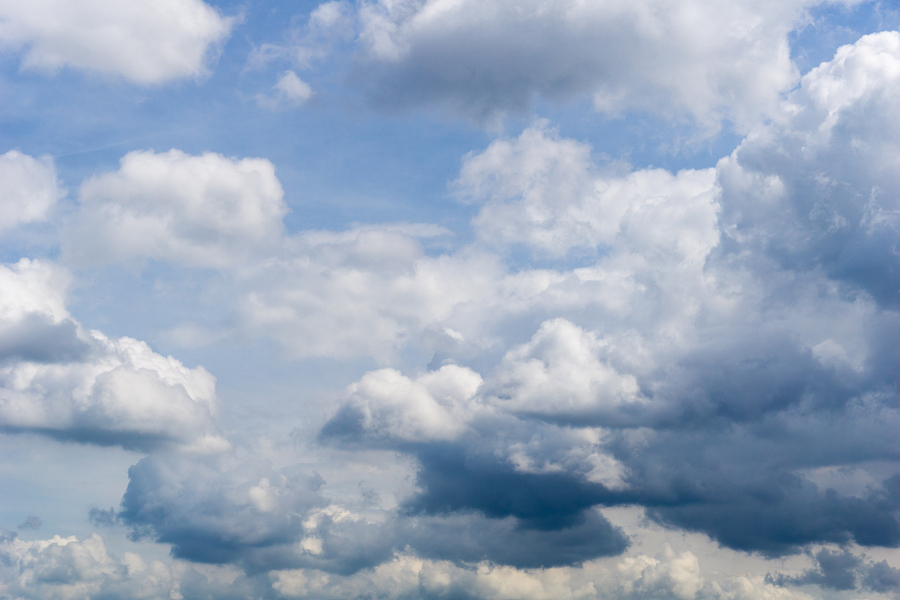 If you have old paper cups from a party or picnic, making your own paper cup clouds is a quick and easy way to liven up a child's bedroom ceiling, or any space in your home with a modern art 3D sculpture.
Artist Tara Donovan's 2006 work Untitled (Plastic Cups) features cups fastened together so that their curves create undulating surfaces – paper cups can be cheaper to buy if you're starting from scratch, and are better for the environment when it comes to recycling them later.
3. Pet carrier planters
Pet carriers can be left lying around long after your furry friend has outgrown their former travelling home, but can often be repurposed as quirky planters for indoors or out in the garden.
Just fill the base of the carrier with some soil and add some alpines, succulents or some wildflower seeds – you can even grow your favourite weeds for a low-maintenance rustic look.
4. Repaint furniture
A fresh coat of paint, wax, varnish or wood stain can bring old furniture back to its best, and you may have spare paint from other jobs around the house that could transform an old chest of drawers in just an hour or two plus drying time.
If you are buying new materials specifically for the job, 'chalk paints' are on-trend at the moment – these dry to a matte finish that can easily be distressed, and are on sale from various manufacturers under different names and brands.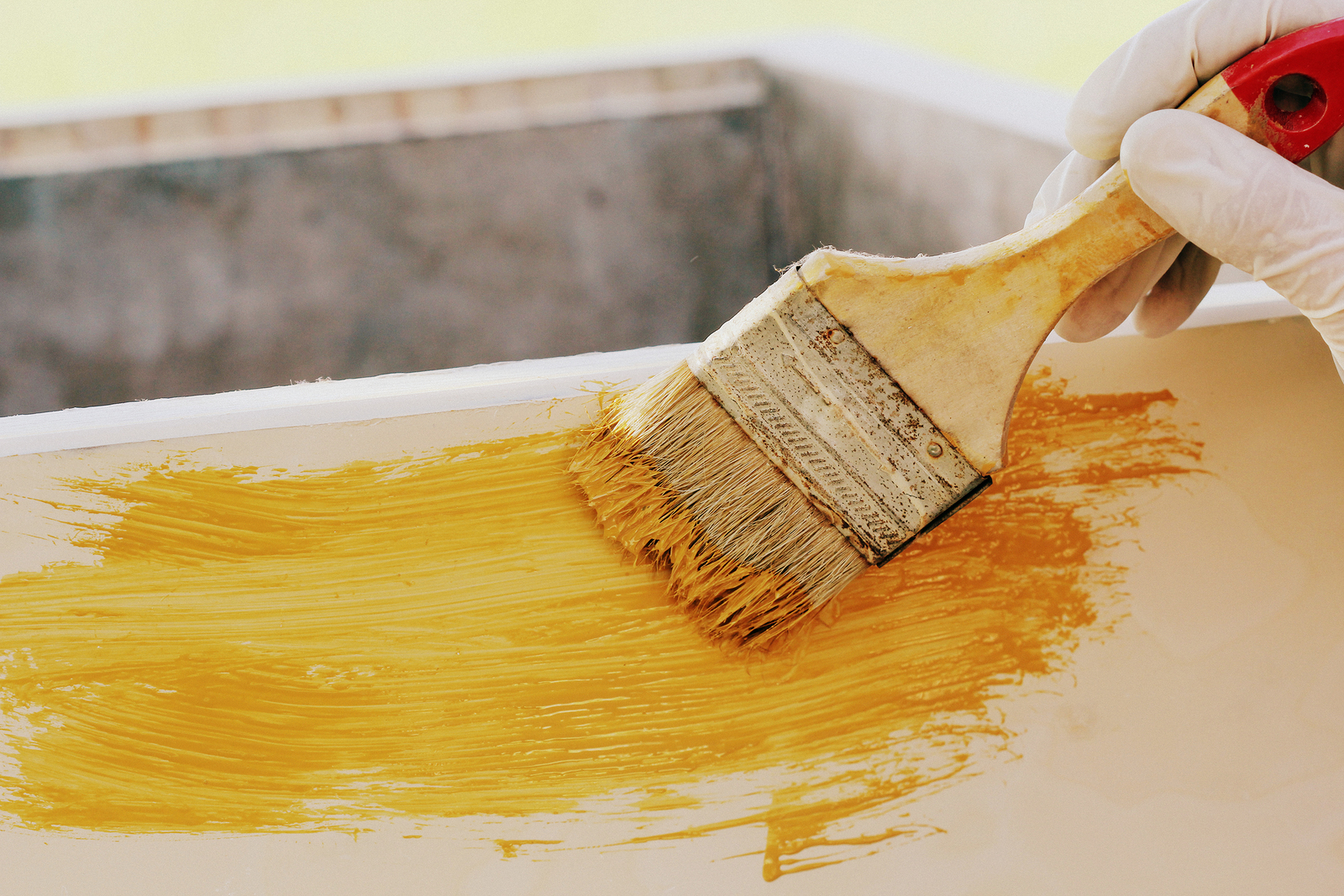 5. Snow globes and glitter jars
Old jars can be reused in endless ways, as storage or for decoration, but a fun crafty way to breathe new life into them is as a snow globe or glitter jar.
A glitter jar, or 'calm down jar', is like a cross between a snow globe and a lava lamp – mix hot water, glitter glue, dry powdered glitter and a tiny amount of food colouring in a large jar.
When you shake it, the glitter will swirl around and slowly settle to the bottom again, which should keep kids entranced for a while, and can help adults to relax and relieve stress.