When you hire a skip you are able to dispose of the majority of waste in it, which is often fairly predictable stuff: rubble, broken furniture, plasterboard, and so on. However, every so often there is an unexpected or surprising item discovered in a skip – an item nobody would expect to find tucked away in there. There have been some fascinating finds over the years, so we've collected some of the most amazing stories together here for you to enjoy.
Back in 2001, 148 mouldy, tattered and anonymous diaries by the same author were discovered in a skip on a building site in Cambridge, among discarded bricks. A book has since been written about this discovery.
A stash of 100-year-old photographs were discovered in a skip in 2006 after an office building was altered into flats. They were then kept under the bed of the finder for five years before being shared with the world. These photographs included incredible images of Tower Bridge being constructed in London.
A painting by Canadian artist Robert Wakeham Pilot (1898-1967) somehow found its way into a skip in Kilmarnock, Scotland. It was then featured on the BBC programme Flog It, where it excited the experts, and fetched £1,900 at auction!
In Thailand in 2016 a two-week-old baby girl was found in a skip by a man who was collecting old glass bottles from bins and skips for recycling. Luckily she was healthy. At the time of writing, the parents haven't been traced, but are wanted by Thai police for questioning.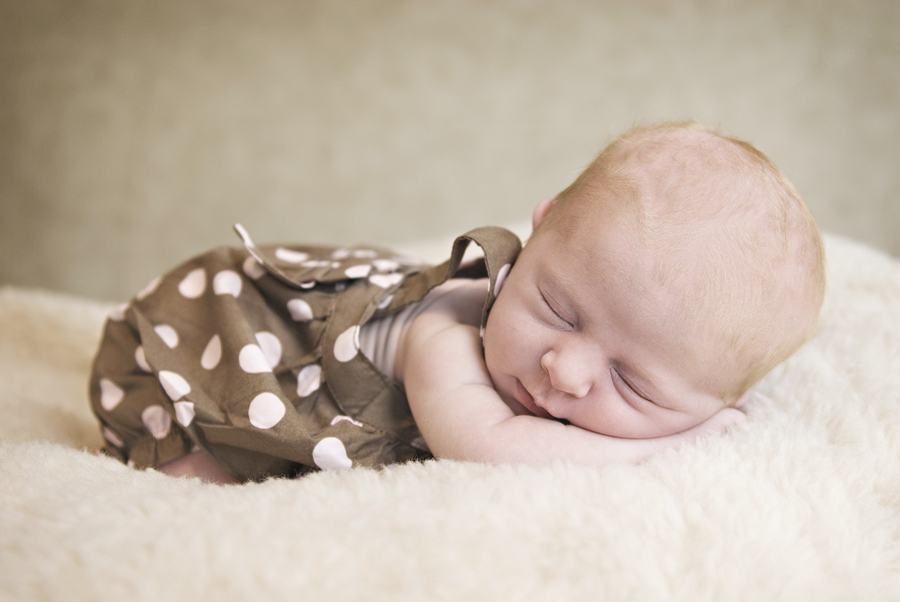 A dismantled 1939 Vincent HRD Series-A Rapide motorbike was discovered in a skip by its owner in the 1960s, after an admin error at a storage lock-up in Liverpool which questioned the bike's ownership and led to it being skipped. The bike was then returned to the owner's home until 2007, when restoration work began on it. Mr Lloyd, the owner, sadly never got the see the finished bike, but after seven years of restoration it looked as good as new. Originally traded for £10 and a carburettor, the motorbike is now worth a quarter of a million pounds!
In 1996, an old Park Lane Films property was cleared out, and building manager Robert Farrow decided to grab 21 film cans out of the skip for storage of his Super 8 collection at home. In fact, he forgot all about the cans until 2013 when he checked the contents, and was astonished to find they contained two previously lost Peter Sellers films: Dearth of a Salesman, and Insomnia Is Good for You (both 1957).
An entire caravan was found 'in' (or more precisely, on) a skip in Newport, Wales! It appeared that the skip had been hired specifically to dispose of the caravan, however when the skip hire driver arrived to collect the skip, the caravan owner was told it would only be removed if he broke the caravan down into pieces, which he then did.
€1,500 was found by a recycle worker in a shoe which had been tossed in a skip in Ireland in 2015. Luckily it was able to be returned to the owner's daughter, who had been having a clear-out of her Mother's home because she was suffering with Alzheimer's disease.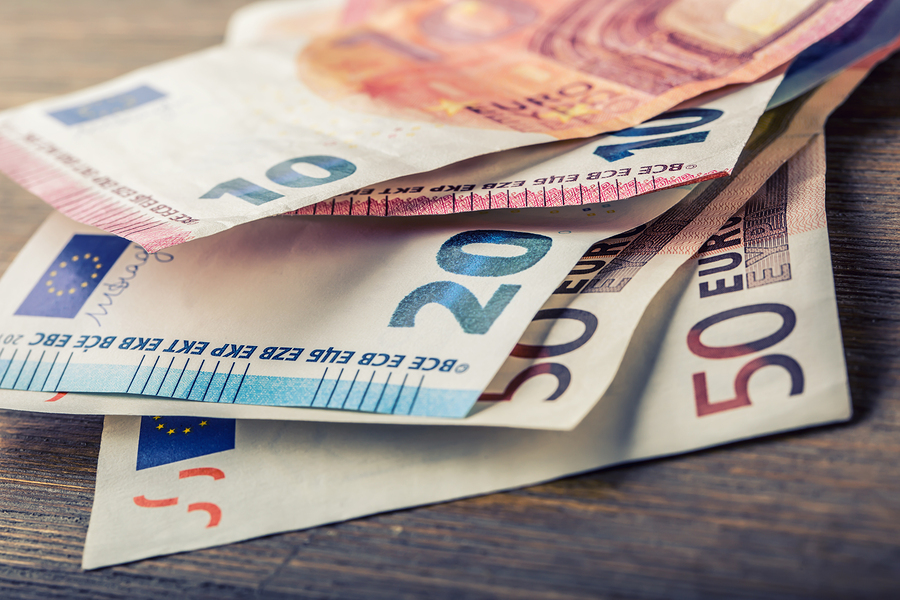 Urns containing human ashes were discovered in 2016 on a conveyor belt at a recycling centre in Motherwell, Scotland, after being emptied from a skip. Luckily they were spotted by staff, and the urns were returned to the granddaughter of the deceased the very same day.
In 2009, Amy Winehouse's wedding album was discovered in a skip in Kilburn, North London, shortly after her divorce was finalised. It had been defaced, but was said to be one of three identical albums.
Many animals have been discovered abandoned in skips over the years, including cats, dogs, and rabbits.
Featured image credit: Nikkolia