Moving house regularly features in lists of the top five most stressful experiences in life, and there's no avoiding the fact it can be a really testing time. Before you've even moved, the sale of your old home and purchasing of the new one are often enough to push anyone to the brink of sanity – and that's before you've even started packing and unpacking. This brings to mind the question: how can moving house be made easier? Well, there's no magic wand for the legal processes unfortunately, but you can take the pressure off yourself with a really good clear-out before you move.
Why a clear-out?
In a nutshell, having a big clear-out before you move house means you have less stuff to move. This means packing will take less time, you'll already know where everything is, lower house removal fees, less clutter, and a clean start in your new home. Sounds good, doesn't it? They do say a clutter-free house equals a clutter-free mind.
Items you could throw out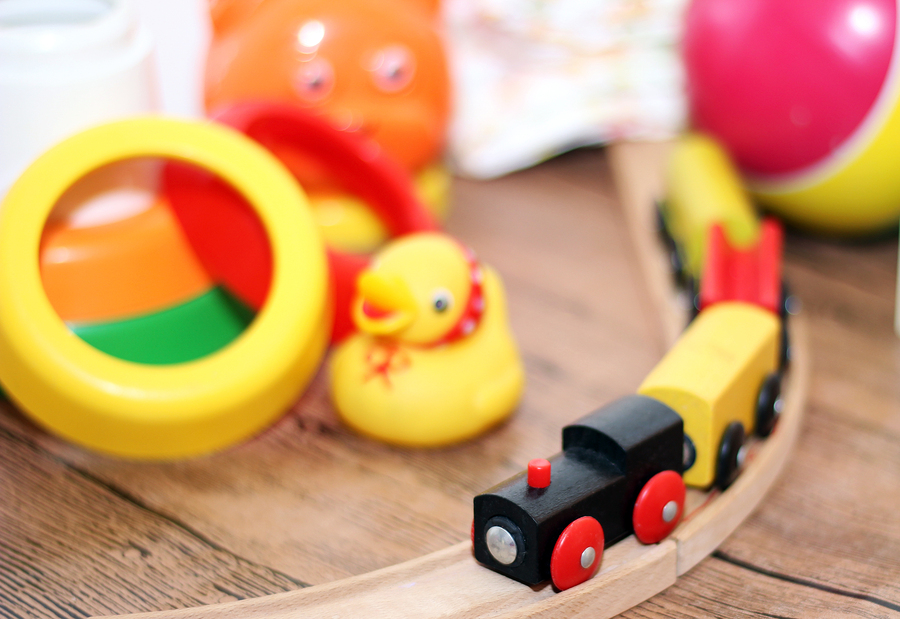 Everyone has different types of junk cluttering up their houses, depending on what they've accumulated over the years, however most of us have some if not all of the following in our homes:
Paperwork including old bills and bank documents older than 4 years old. Shred these to protect yourself from fraud. If you're concerned you might need a record of anything, simply take a photo of the document with your smartphone.
Old receipts and tickets
Clothes you've not worn in 12 months – clothing that doesn't fit, is out of fashion, or is damaged
Toys and clothes your kids have outgrown
Kitchen gadgets you never use
Clothes hangers you no longer need
Old cosmetics and toiletries
Empty boxes from electronics and shoes
What you can do with your junk
If there are valuable items you'd like to get rid of, you can sell them prior to your move. Try a classified ads website with no or low fees. Less valuable but high quality items such as nice clothes and kitchen gizmos could be donated to charity or offered to friends and family. For the rest, hire a skip from a company like Forge Skip Hire, who sort through the rubbish in every skip and recycle as much as we possibly can. In fact, zero waste is sent to landfill, so you can have your big clear-out with a clear conscience.
Good luck with your move!
Featured image credit: karamysh