Loft conversions are one of the best known ways to add habitable space to your home, and we've all seen master bedrooms with en suite bathrooms that turn that attic space into a cosy place to get a good night's sleep, right up at the top of the house.
But while most of us might think of converting the loft, many houses have a cellar too – and it's equally likely to be missing out on its full potential if you currently only use it for storage.
A basement renovation isn't always easy, but it's usually worth it in the long run, and even just boarding it out and improving the access can make it a selling point for clean storage, rather than a cold, damp open space beneath your feet that just lets in draughts.
In some areas, basement renovations are a popular way of adding value in a confined space – the London market in particular – but northern cities like Manchester and Liverpool have their fair share of cellars just waiting for a new lease of life too.
Check the headroom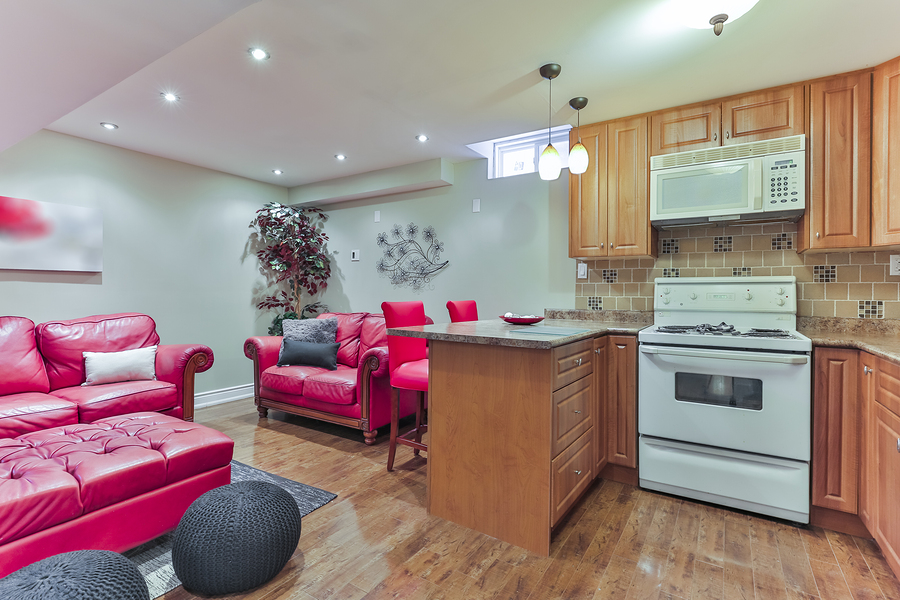 One of the main things to remember when renovating a basement is to check the headroom before you start – it's normal for the ceilings to be quite low, but if they're under two metres, you might need to find a way to increase the headroom.
That can mean digging down the floor level – and the material you remove needs somewhere to go, so make sure you hire a big enough skip or multiple skips to handle the quantities of soil or concrete you're going to be dealing with.
Obviously it will cost more if you have to carry out extensive excavation works – and you should get a surveyor in to check whether you need to underpin new foundations, or whether there's enough already in place to allow for a few inches of digging.
Allow for access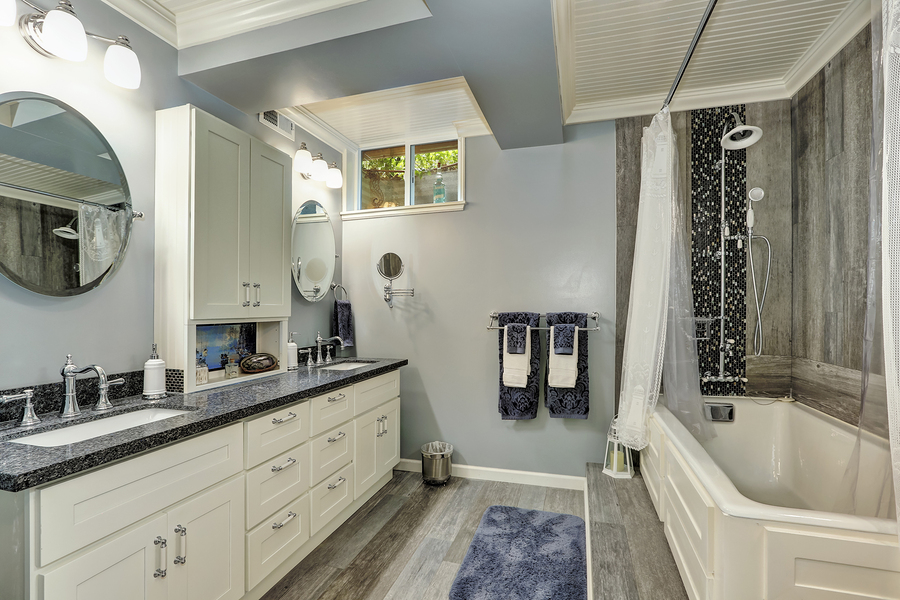 Access is a big issue with a basement, and if you currently only have a narrow staircase and maybe an old coal chute, think about how you will get people – and even more importantly, furniture – into the room once it's habitable.
You also need a way out in case of emergency, and in case the stairway is not a viable option, so look at where you can install an escape window. If the basement is just being decked out as a more attractive storage space, rather than a room in its own right, this might not be such a big deal.
Finally, consider access for contractors you hire to work on the structural business of lowering the floor, installing secondary walling and damp proof courses, and so on.
You not only need to allow tradespeople and materials into the space, but also to make sure there is a clear route for rubble and other waste to come up from the cellar and safely into your skip – so if you're hiring a skip for a basement conversion, make sure it's positioned in a sensible place for once the work starts.