Nobody in the food service industry wants to see edible food go to waste – especially if you pay by weight for your bins or skips to be emptied – but how do you prevent customers from leaving unwanted remnants on their plates?
Here are ten ways to tackle the issue head-on, some of which are relatively innovative, while others are simple common sense.
Portion Control
The most obvious way to avoid food waste is to keep portions under better control. That doesn't mean skimping on the quantities you serve, but if customers rarely finish their food, you may be serving too much.
Separate Sides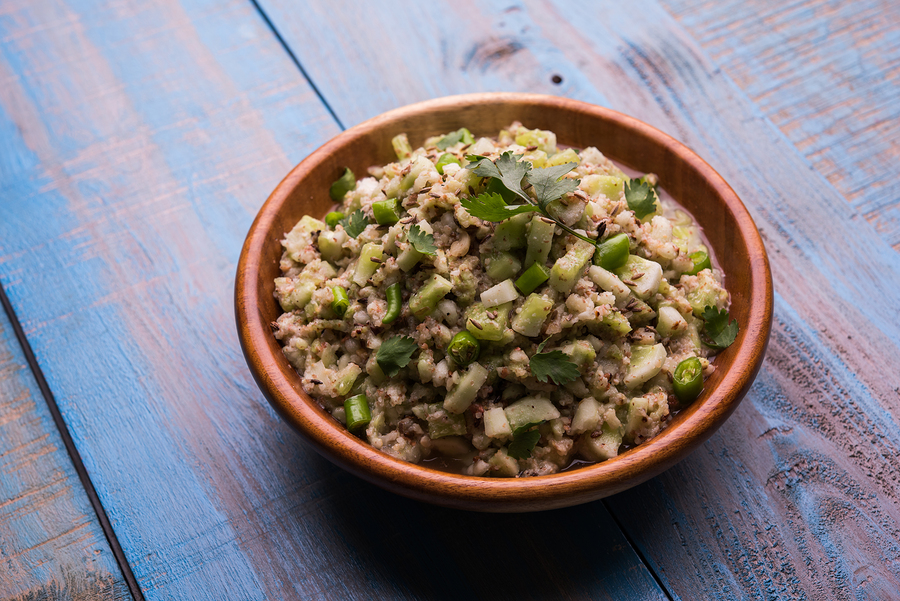 Selling and serving side dishes separately makes it easier for people to order the amount and type of food they actually want to eat, as well as sharing portions rather than leaving some.
Second Helpings
On carveries, buffets and salad bars, letting customers come back for more discourages them from taking too much to begin with – and in many cases, that first plateful will turn out to be enough.
Doggy Bags 
Encourage your serving staff to spot untouched items on diners' finished plates – and where an item is in a good enough condition to eat later, offer to bag or box it up for them to take with them.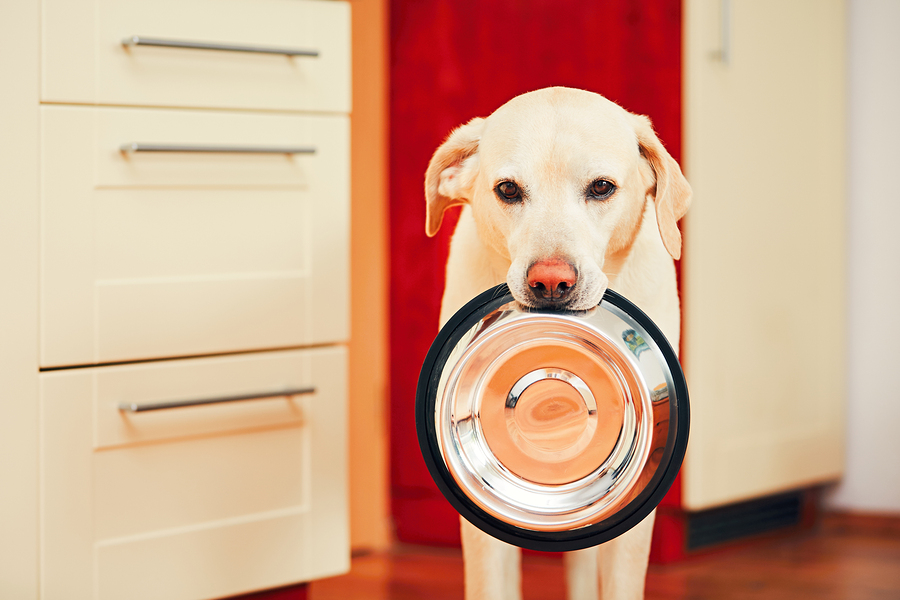 Sell Out
Make your menu staples foods that will not expire so quickly – and when offering more perishable dishes, make them a daily special that you will sell out, leaving nothing to go to waste.
Rustic Cooking
Try to use ingredients in a way that cuts down on peelings and offcuts – some vegetables can be scrubbed instead, or cooked whole, such as jacket potatoes and skin-on wedges instead of peeled potatoes and chips.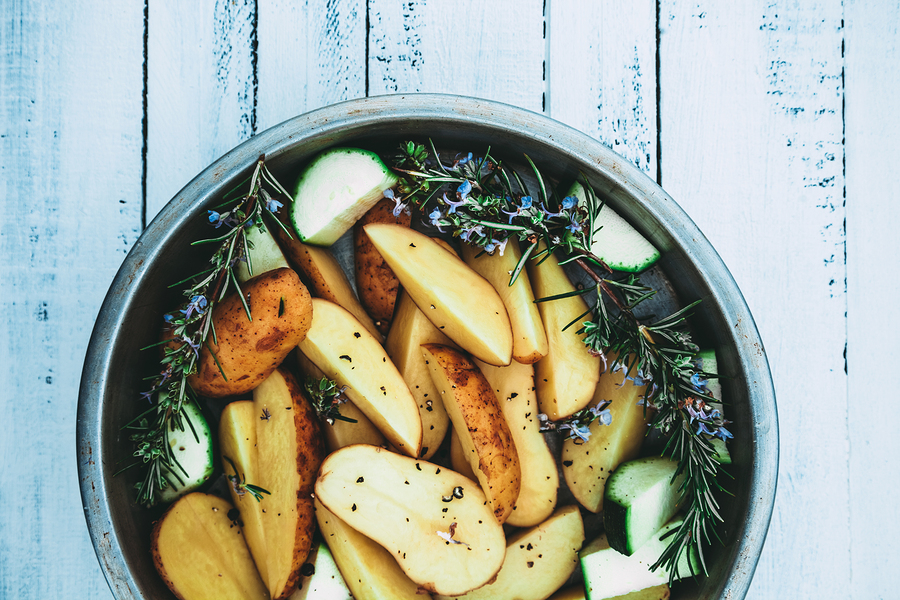 Efficient Ordering
Order in only as much as you need, and place regular smaller orders where possible; you will have a more frequent relationship with suppliers, you can add any last-minute extras more easily, you won't need as much storage space on-site, and you're less likely to see ingredients spoil and go to waste.
Store It
Food waste should be disposed of promptly for hygiene reasons, but it makes good sense to store it separately ready for collection and recycling into animal feed, fertiliser or biofuel; make sure you have suitable bins for food waste and don't let staff get away with throwing it into general waste that incurs landfill charges.
Scraps and Snacks
Rather than throwing away spare food, consider serving it up as bar snacks or offer food scraps to regulars as treats for their pets – a bowl of leftover roast potatoes on the bar can be a welcome treat on a Sunday afternoon when the main roast dinner service has ended.
Eat It
We're not suggesting you or your staff gorge on leftovers by any means, but if you eat at work or offer staff meals for free, try to use up any surplus ingredients on those meals as a sensible extra commitment to resource efficiency.