They say one person's trash is another's treasure, and when it comes to recycling Christmas waste that can be an especially true adage.
According to research from Sainsbury's Bank, 5% of people 're-gift' items they received in previous years, or even earlier in the same festive season.
Among these, 8% of people – over 150,000 working-age Britons – do so because they don't want to harm the environment by buying something else, and 40% or over 750,000 people re-gift to avoid waste.
During a season of celebration, reducing Christmas waste can be a major challenge, and one that is easy to overlook, but there are some simple steps we can all take to keep more festive materials out of landfill sites.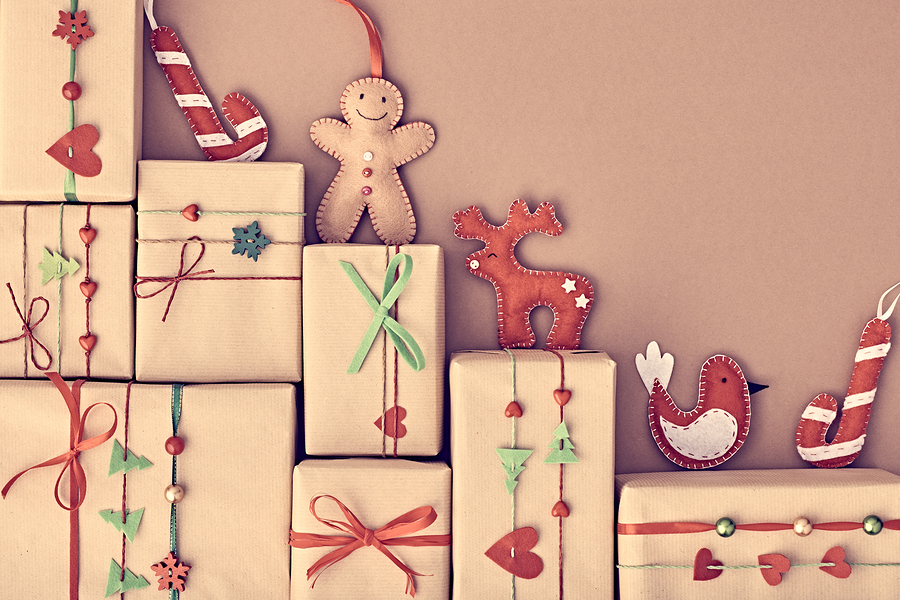 Recycle Now list an exhaustive array of recyclable Christmas waste, from Christmas cards and wrapping paper, to Christmas trees and decorations.
For example, if you have a real Christmas tree, look out for a collection point at a local park, where it may be shredded into wood chips and used directly on the flower beds.
Most paper can be put into your normal recycling bin – although remember that foil and holographic wrap is often made of non-recyclable plastic film.
Avoid putting greasy food wrappers into the paper recycling too, as these can contaminate the entire load and render it all useless.
To be more eco-friendly, look out for wrapping paper made of recycled materials, or consider wrapping in lightweight tissue paper if it doesn't need to be so robust.
A few layers of tissue can be highly decorative, will still hide the contents, but should be lighter overall, removing some of the weight from your paper recycling – you might even be able to reuse it for a range of different purposes like protecting delicate gifts against damage during the drive home after Christmas.
Food and drink packaging is another major headache, and most of us have experienced the hassle of a full domestic general waste bin with no prospect of it being emptied for another week or two.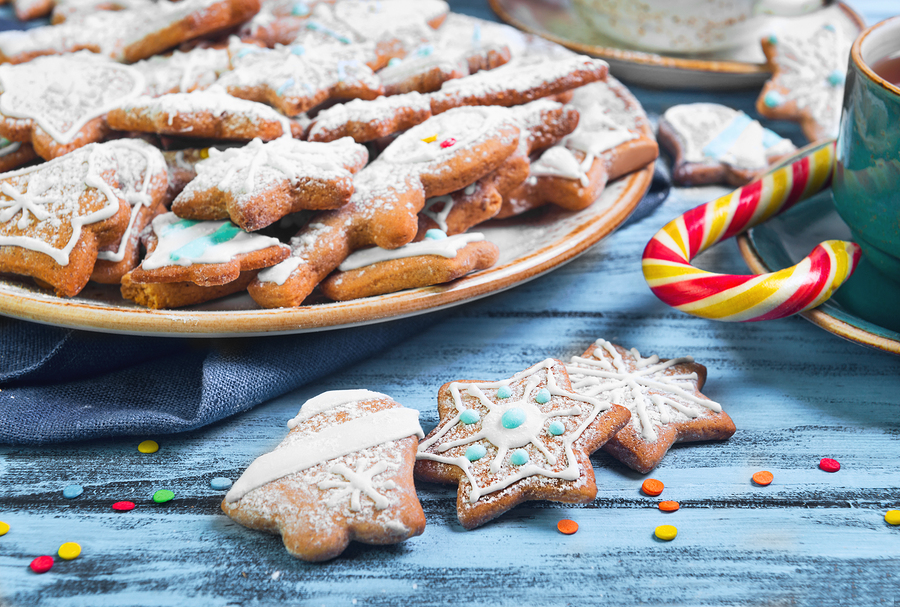 Again, recycling Christmas waste helps to reduce the amount going into your general waste bin, hopefully keeping it below 100% capacity until the first collection after Christmas or even into the New Year.
Many people might not realise that foil trays – such as those on quiches, mince pies and other buns and tarts – can be recycled, and just six mince pie trays will save enough energy to power your TV through the Christmas Day episode of EastEnders, say Recycle Now.
If you're expecting a lot of guests, or if you operate commercial premises and will be facing high demand over the Christmas period, consider getting a skip to cope with unusually high amounts of waste.
A domestic mini skip won't take up too much room, but will give you extra capacity for general waste, with the advantage that skip hire companies will extract any recyclable waste and only send to landfill the materials that cannot be recycled – meaning you don't need to worry about separating your waste when you'd rather focus on having a good time over Christmas.