Loft conversions are a wonderful way to add more space to your home without the need to move house, meaning you can stay put for many years to come. Converted lofts are ideal for an extra bedroom, if you've got a growing family, and are also perfect as a living room, a study, or even a games room. While they are a great solution to the problem of space, there are a few things you need to be aware of before any building work begins.
1. Check you can accommodate a staircase
This may seem obvious, but it's not just any staircase you will need; it's a permanent one. This means you need plenty of available space for the staircase in the below room.
2. Check if you need planning permission
Most loft conversions don't require planning permission, but it is still an important thing to check before you get started with researching the idea any further. A quick check with your local council could avoid a legal nightmare further down the line.
3. Check the fire regulations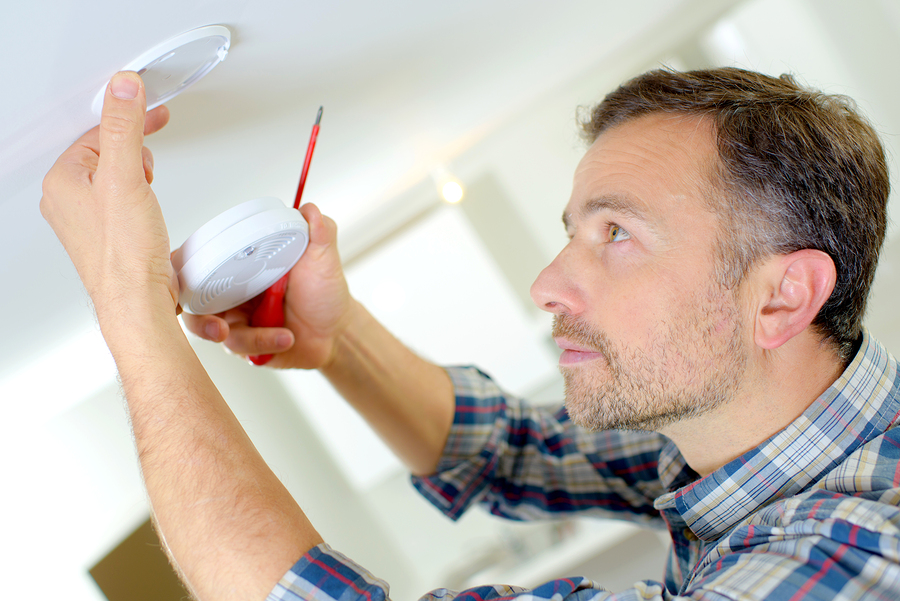 Your loft conversion plan must comply with current building and fire regulations. A smoke detector must be fitted, which must be wired into the mains and have a battery back-up system. Your conversion will also bring about questions regarding escape routes and fire doors, so make sure you check all of current information before a plan is agreed upon.
4. Agree on a fixed price
When it comes to talking to builders, you are always best going for a recommendation if possible. Make sure you get at least two quotes, for exactly the same work. Always agree on a fixed price for the full job with whoever you hire to do the work for you. This way, you are covered if the job takes longer than planned or an unexpected issue crops up along the way.
5. Hire a skip
Converting your loft will create a lot of mess – both from the work itself, but also you will no doubt come across a lot of junk you've had in storage in your attic space that you'd like to throw out, too. Preparing for a loft conversion is the best time for a clear-out, as it all needs moving anyway.
Featured image credit: David Martyn