Office waste is a burden every company must bear – not only in terms of disposing of your waste affordably and ethically, but also in terms of minimising the amount of waste you produce in the first place.
Here are four tips for ways you can reduce your office waste and do more with the waste you produce, so that you create less recycling and, crucially, less landfill.
1. Conserve ink and toner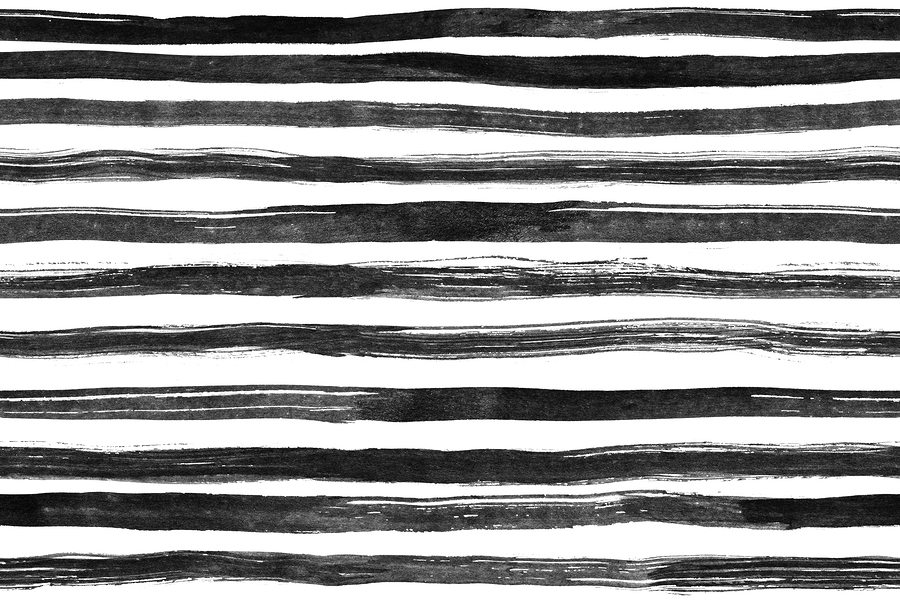 Printer ink and toner are among the most expensive substances on the planet, when you compare prices per litre or kilogram, even costing more than precious substances like saffron, petrol and jewellery.
Anything you can do to use less can have direct financial benefits for your company, as well as reducing the number of dirty cartridges you send off for waste disposal.
Most printers have a draft or economy print quality setting, so if you just need to print internal documents and hardcopies of emails, make sure you use this – the print may look a little faded, but that shouldn't matter unless it's a client-facing document.
Even better is if you can avoid printing a document at all, so make sure your staff are comfortable working with emails on the screen instead of printed, and using formats like PDF for documents as file attachments.
2. Use less paper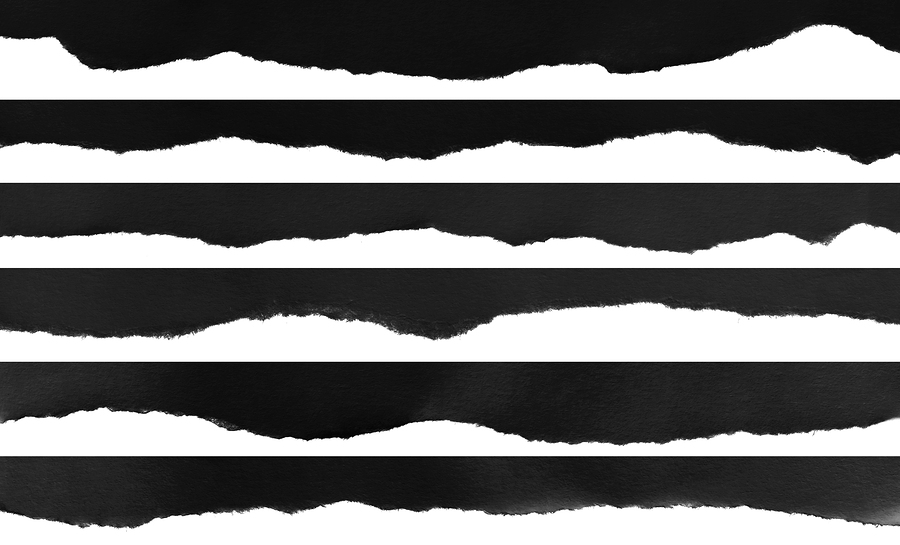 Paper is one of the main forms of office waste, and again, using less has direct implications for your finances and your impact on the environment.
Look for an auto-duplex print option to enable your office printers to use both sides of the paper automatically; or keep waste print-outs as scrap paper so the second side can be used for handwritten notes.
As above, working more on the screen and less on a printed page is a useful step towards a completely paperless office.
Finally, disposal services for sensitive documents generally cost more than for ordinary paper waste where security isn't an issue, so don't put everyday prints into your secure shredded waste unless they need to be there.
3. Organic waste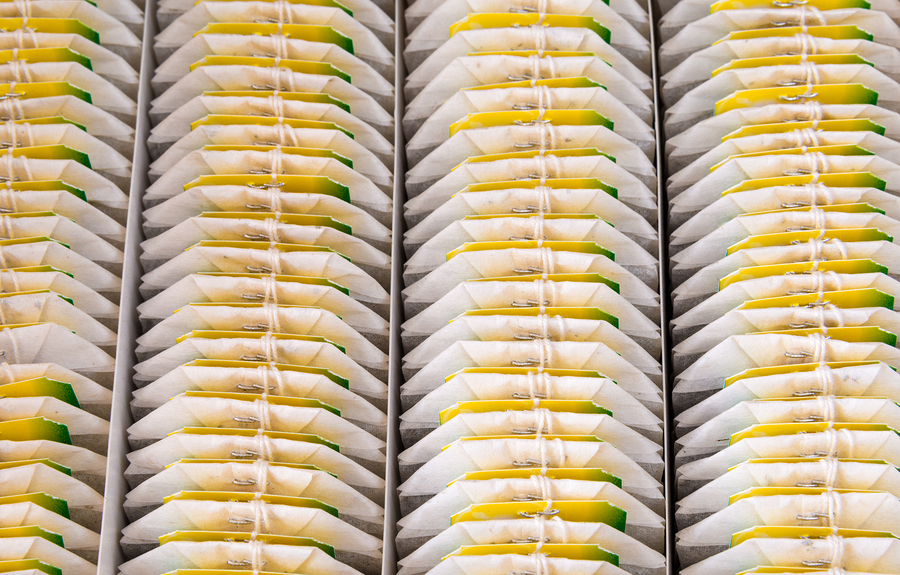 An office can produce a surprising amount of biodegradable organic waste, from a mountain of tea bags and coffee filter papers, to the remnants of packed lunches and buffets.
Take a close look at what your office produces, and how much food waste goes into your general bins around the room.
Arranging a separate organic waste pickup could help these leftovers to be used in generating energy by burning, or even just turned into compost – and again, it keeps them out of your more expensive landfill disposal.
4. Save energy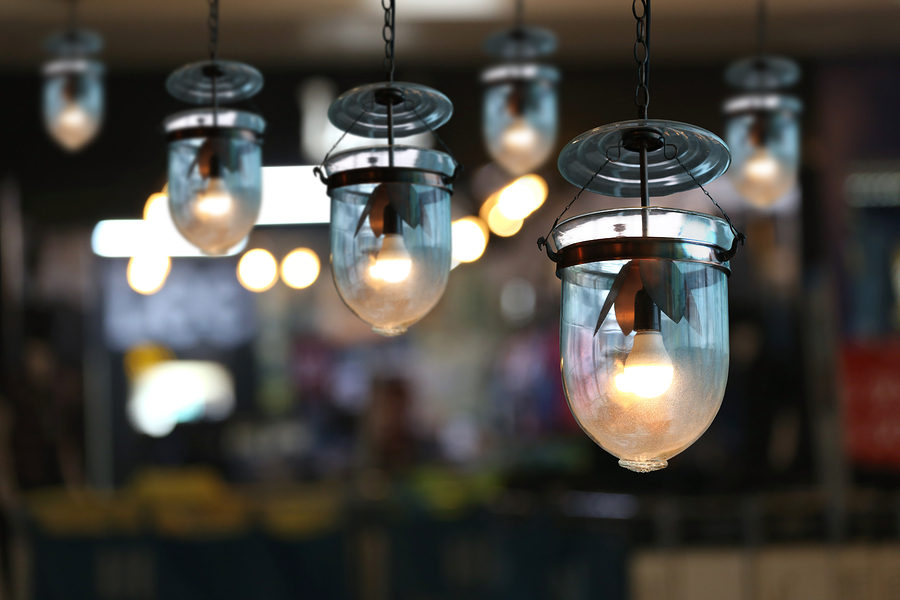 Finally, it's not only physical waste that can be saved – you can avoid wasting energy too. Put timers and automatic controls on lights and heating, and make sure electricals are switched off overnight and at weekends.
If your computer equipment can't be switched off every night, then just make sure you have configured its hibernate settings for minimum power consumption when the terminal is not in use.
You may be able to extend these best practices to other resources like water, too – either with automated flush and tap mechanisms in your staff toilets, or just with sensible use of the kettle and drinking water supplies.