Earth Day takes place on April 22nd and is a chance to recognise the challenges we place on our environment through everyday human action.
No species has a great effect on the landscape in which it lives, and this is especially clear in the many different types of workplace humans occupy, from industrial sites to towering office blocks.
Regardless of where you work, there are some things you can do to help protect the planet, improve your sustainability and ensure that future generations can work, play and live in comfort and safety too.
Earth Hour inspiration
Earth Hour was on March 25th and is a separate event from Earth Day, but offers plenty of inspiration following on from the March event, which asked households to switch off all electric lights at 8:30pm.
For Earth Day, workplaces – many of which would have been empty at that time of evening – can recreate a similar stunt, by encouraging employees to switch off non-essential lighting, heating, air conditioning and computer equipment.
This not only has potentially huge ramifications on carbon emissions, but could also help to save a small fortune on wasted electricity over the course of each financial year. 
Waste not, want not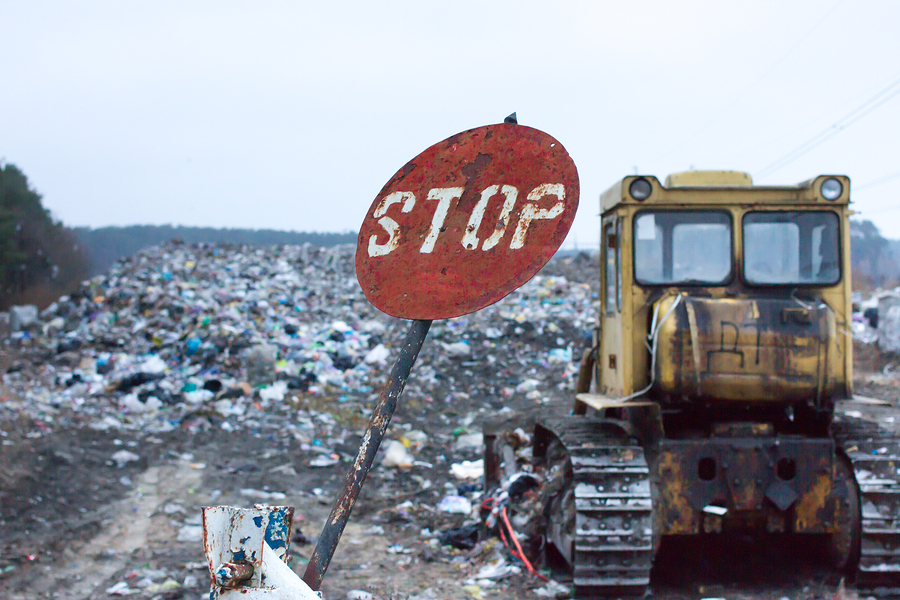 Earth Day is as good a time as any to renew your commitment to reducing, reusing and recycling, by encouraging employees to print less, or to use both sides of the paper; to try not to generate non-recyclable waste; and to use the correct recycling bins for each type of waste.
Again, this is good for the environment and our use of natural resources, while also helping to save you money on your business waste bill. 
Life through a lens
If your company has multiple offices, think carefully before sending staff to meetings at other locations in person – do they really need to travel?
Video conferencing and on-screen collaboration software can allow employees to meet virtually, still with access to their own desk and files, and without taking so much time out of their day – or generating hundreds of carbon miles and fuel expenses.
De-stress your dress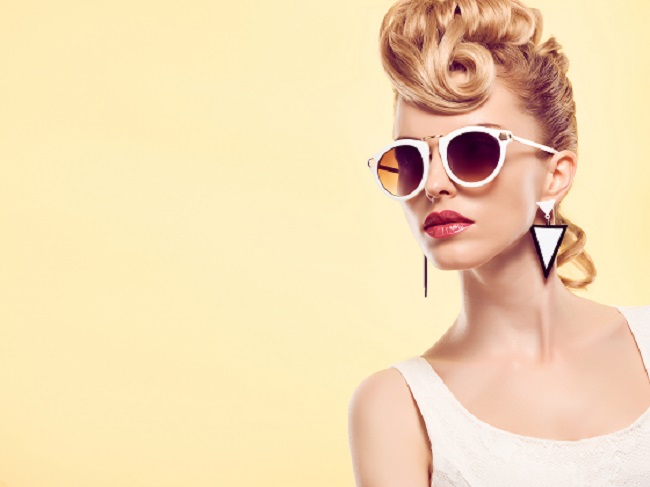 A formal dress code is standard in many office-based businesses, but is it really necessary? Smart casual clothing can still be very presentable, but gives your staff more flexibility to dress in comfort.
Employees dressed in their own choice of still-smart outfits are in a better position to feel comfortable right through the day, and to dress for different temperatures without so much need for energy-intensive artificial air conditioning and central heating.
Green your commute
Being kinder to the environment starts at home, and should include your commute too. If you live within walking distance of work, you have an excellent opportunity to commute in a carbon-neutral way.
Over longer distances, consider cycling, using public transport or car sharing – any of these are a good way to cut down on your individual carbon miles, compared with driving alone into work in a car that could seat five or more people.
Protecting our planet shouldn't have to mean making painful sacrifices, but instead adjusting our behaviours in a sensible way in recognition of the fact that sustainability means making changes today, for a better tomorrow.