While most people would probably agree that renewable energy makes more sense in the long-term than depleting the planet's fossil fuel reserves, not everybody is happy with a wind farm or solar panel array in direct line of sight from their kitchen window.
So just how supportive is the British public as a whole when it comes to renewable energy? According to a newly published government survey, the answer is extremely positive.
The Energy and Climate Change Public Attitude Tracker is published by the Department for Business, Energy & Industrial Strategy, and Wave 25 of the survey was published in late April to the government website.
Wave 25 covers March-April 2018, but continues a survey that began back in March 2012 under the Department of Energy and Climate Change – and the spring edition is the biggest of the year, with shorter surveys in the other three quarters.
Record-breaking support for renewable energy
In the latest edition, just 1% of respondents said they are strongly opposed to the use of renewable energy, 3% are opposed to it to some extent, but an overwhelming 85% – the largest figure on record – now support renewables.
This is up from 79% in both the previous quarter and the spring 2017 results, and support is even higher among men, reaching 90%, and in households with higher incomes – again reaching 90% in households with incomes over £50,000, and an even higher 93% in £35,000-49,999 households.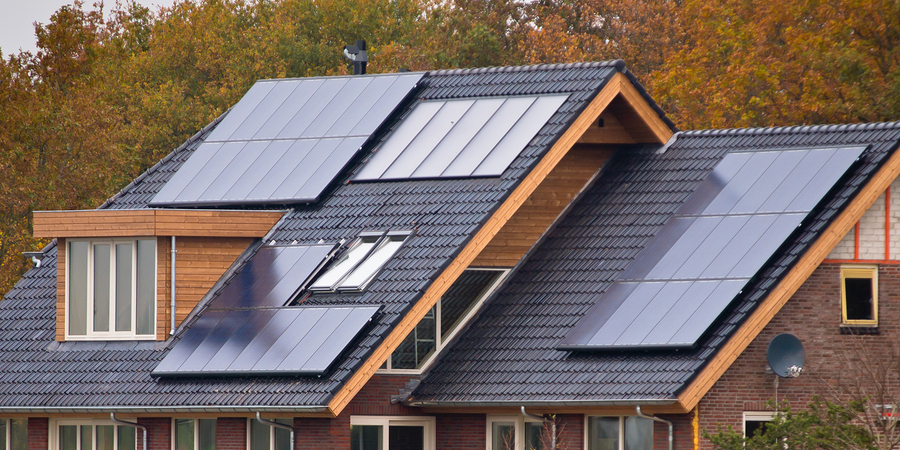 High-income households are also most likely to be concerned about the impact of climate change, with 86% of those in the AB social grade expressing concern, compared with 62% of households in the DE social band.
Interestingly, so-called NIMBYism ('Not In My Back Yard') is giving way as people begin to fully appreciate the advantages of having a nearby renewable energy development – two-thirds now say they would welcome a large-scale facility in their area, and 81% believe the benefits of renewable power should go directly to their host communities.
Which is the best form of renewable power?
Different renewable energy sources face different levels of support; for example, biomass scores relatively low at 69%, rising to 76% for on-shore wind farms, 81% for wave and tidal energy, 83% for off-shore wind and 87% for solar energy.
In comparison, nuclear energy did not score well across the board. Just 38% of people support its use, while 22% are opposed to it – figures that have not changed in the past year.
Nearly three in ten people disagreed that nuclear power is safe, with only 36% agreeing, and this close balance on the question of safety is perhaps one of the most telling statistics when it comes to the main modern-day rival to renewable energy installations.
Given the choice between a wind turbine, solar array or nuclear reactor outside their kitchen window, more and more Brits are opting for the friendlier face of renewable power, and it seems like only a matter of time before support passes the 90% threshold and edges even closer to becoming unanimous nationwide.