The list of household recycling questions goes on and on. Can you recycle plastic food trays? Or greaseproof paper? Envelopes with windows? Paper with a shiny foil coating? Do you have to rinse it, separate it, put the lid back on? Just how many types of recyclable plastic ARE there?
If your approach to recycling is to put food waste in one bin, paper waste in another, and everything else in the third, you're probably not alone – research from the Beyond The Box campaign reveals that more than half of British householders are so confused that they knowingly put recyclable materials in their general waste.
A recent survey by the campaign also found:
A quarter didn't know how to recycle the relevant material.
A fifth lived in an area where it is not currently collected.
Three in ten found it too much effort to send waste for recycling.
For many of us, the buck stops with our domestic wheelie bins – if they don't allow something, for example empty drinks cartons in paper waste, we don't look for an alternative method to recycle it.
Can I recycle it…?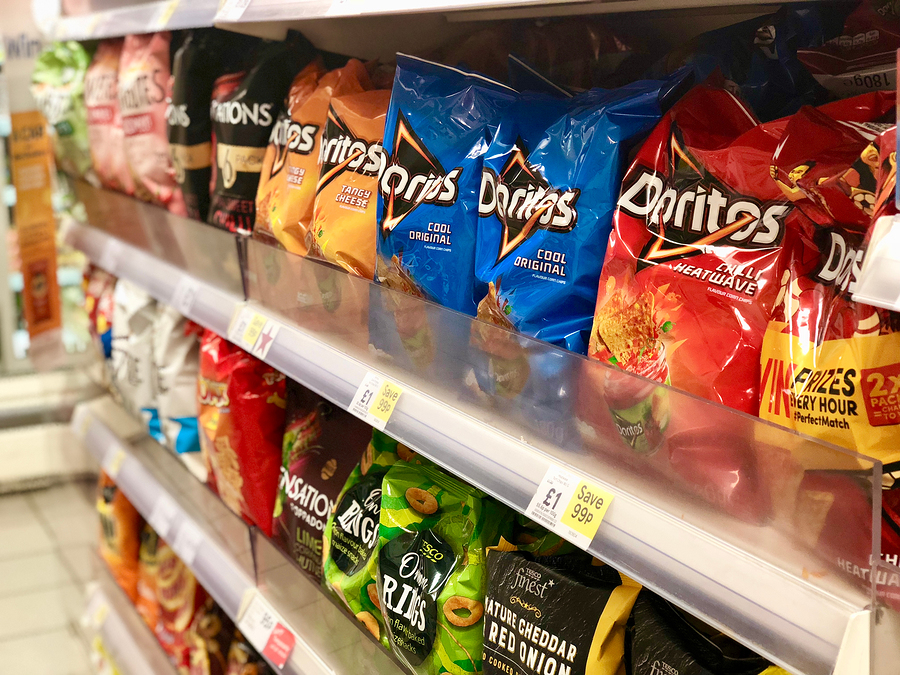 A third of people did not know if crisp packets can be recycled. Generally the answer is no, although Walkers Crisps have just announced a freepost scheme to allow empty wrappers to be sent off in envelopes to be turned into new plastic products.
A quarter were not sure about cardboard drinks cartons. These CAN be recycled and in fact many domestic paper wheelie bin collections accept clean, empty cardboard cartons of all kinds.
Surprisingly, one in ten people were not sure if glass and/or cardboard can be recycled – again, the general answer here is yes, although broken window pane glass and dirty cardboard should not be mixed in with relatively clean recyclable packaging waste.
A bigger issue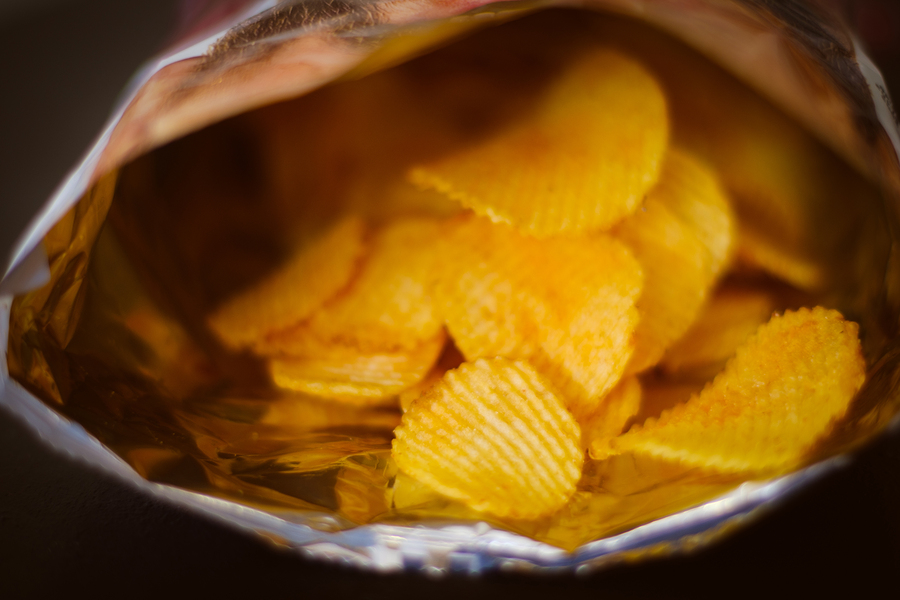 Commenting on the findings of the survey, Beyond The Box spokesperson Andrew Barnetson said: "Being green and recycling as much as possible is becoming a bigger issue every day.
"Interest and concern about the UK's packaging supply chain has never been higher. Packaging is a subject that has shot up everyone's agendas and many are really trying to do what they can to try and make a difference.
"But concerningly there appears to be a great deal of confusion as to what can and cannot be recycled. As a result, there could be a huge amount of recyclable items unknowingly being sent to landfill."
The Walkers Crisps initiative is one example of how things are changing all the time, and was only announced in early October 2018 – one more brand new way to recycle a common stream of household waste that was previously sent to landfill.
For other types of potentially recyclable waste, if you're not sure, check your local council website for their recycling rules for wheelie bin collections, or if you're hiring a skip to get rid of household waste, don't be afraid to ask your skip hire provider for their own rules on what can be thrown away and how it will all get recycled.