If you were born any time before the mid-1980s, you probably remember when you could take glass bottles back to the shop and get a few pence back in return – the bottles would then be washed and used again, just like doorstep delivery milk bottles.
As long ago as 2010, the author Bill Bryson proposed a return of bottle deposits to encourage recycling and reduce littering, but this is only just becoming a reality in 2018, as government plans now seem set to go ahead.
Significantly, the new bottle deposit scheme will not see the comeback of glass-bottle fizzy pop, but will instead apply to disposable plastic bottles, with the deposit simply an incentive not to throw it in regular landfill rather than an attempt to reuse bottles directly.
What's the problem?
Every year in the UK, we consume 13 billion plastic bottles of drinks, of varying sizes – and not including those that are still supplied in glass.
Of these, over three billion plastic bottles go to landfill, get incinerated or just end up by the side of the road, around a quarter of all drinks bottles sold each year.
Environment Secretary Michael Gove said: "It is absolutely vital we act now to tackle this threat and curb the millions of plastic bottles a day that go unrecycled. We have already banned harmful microbeads and cut plastic bag use, and now we want to take action on plastic bottles."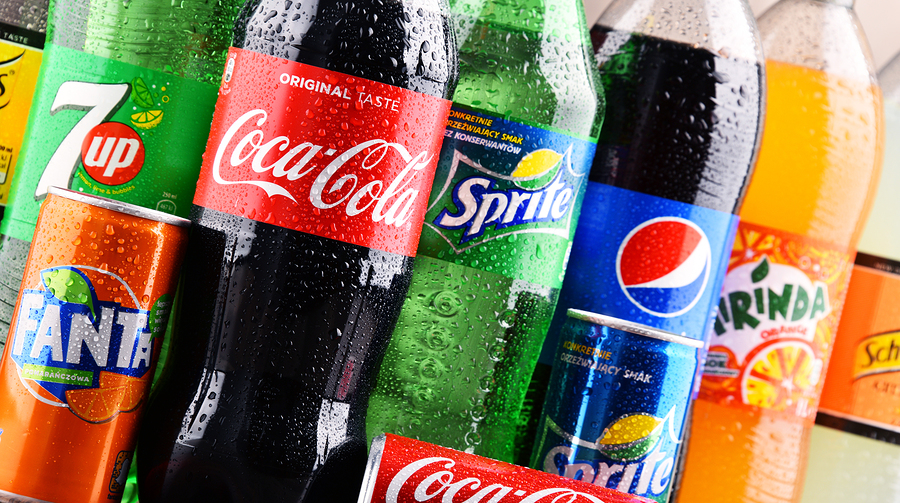 How will it work?
It is as yet unclear – Defra are working on the plans, which should be up for consultation before the end of 2018 – but the government says the deposit scheme would include all single-use drinks containers, not just plastic bottles, but glass and metal (likely including cans) too.
Similar schemes in other countries include 'reverse vending machines' where you insert your empty containers, and the machine automatically pays out the appropriate money to refund your deposit.
In Germany, which has one of the highest deposits of around 22p per container, this has led to a 97% recycling rate, with retailers and other businesses ultimately responsible for delivering the collected containers to an appropriate recycling scheme.
The bigger picture
Plastic poses a major threat to the world's oceans – and public awareness is increasing all the time about the floating 'islands' of plastic waste far out to sea where currents meet, the risk to wildlife, and the empty bottles and other flotsam that washes up on beaches even on completely uninhabited islands.
Each year this leads to the deaths of an estimated 100,000 sea mammals and a million seabirds, with the current plastic content of the world's oceans an estimated 150 million tonnes.
Since the 5p minimum charge was introduced for disposable plastic carrier bags, nine billion fewer have been distributed. By adding a refundable deposit on drinks containers, the scheme should help to make sure that fewer are thrown away, especially into the environment rather than into a general waste or mixed materials recycling bin.