Halloween – every year on 31st October, kids dress up in their most spooky and ghoulish attire to knock on doors asking for treats, and we adults also love to get involved. There are parties galore and even some rituals among those who dare.
It's a fang-tastic celebration that derives from the ancient Celtic festival, Samhain, when the veil is at its thinnest and spirits are believed to walk the earth once more. While celebrations have been modernised in recent years, some traditions live on.
However, newer developing traditions are far scarier than any wandering ghosts. With Halloween comes commercial indulgence, which can be more damaging than we might imagine.
Let's look at how the festivities can have a detrimental environmental impact and find out how to enjoy a zero waste Halloween instead.
How does Halloween impact the environment?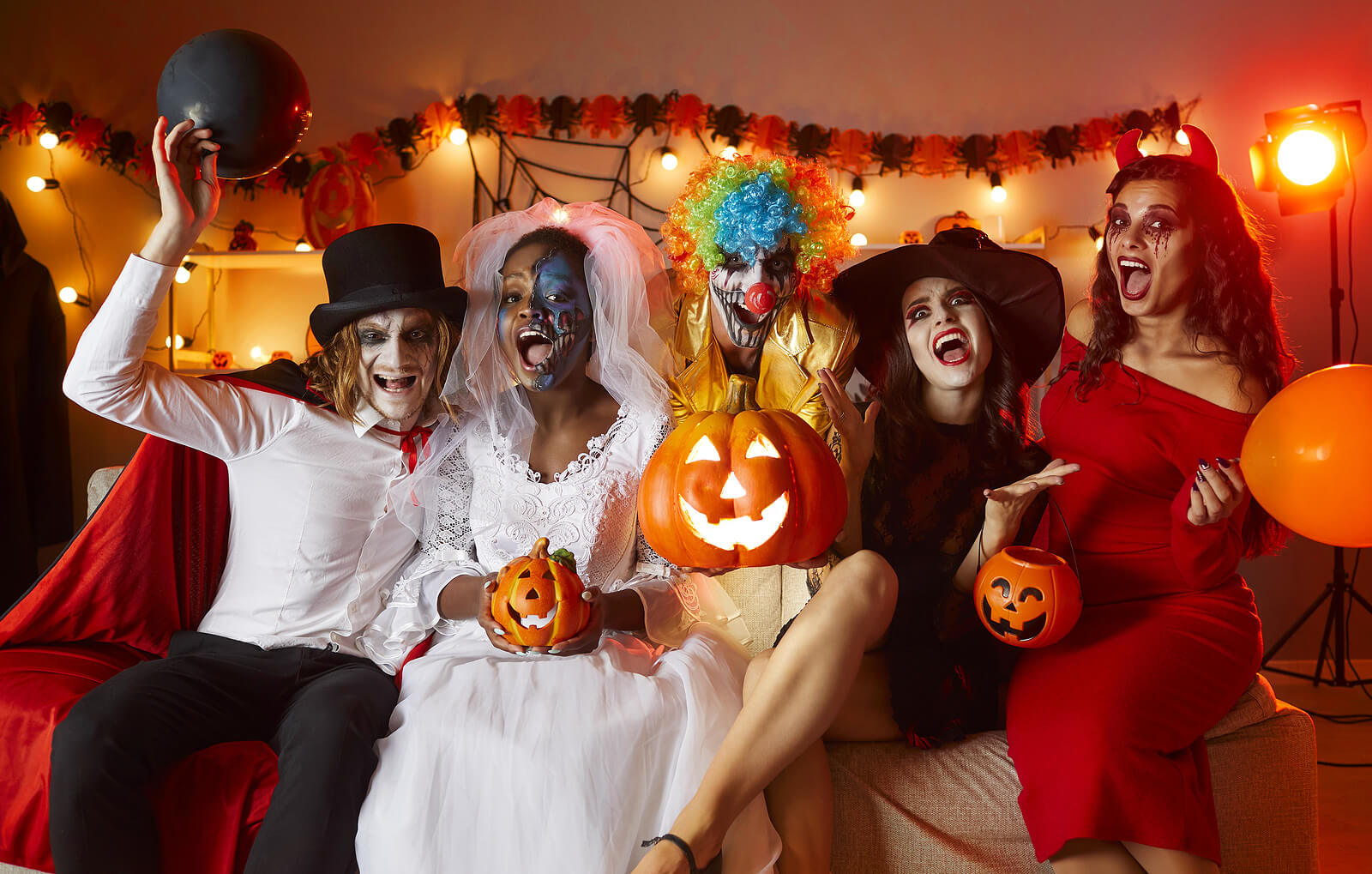 Forget about the ghouls and skeletons – the scariest thing about Halloween is the amount of plastic waste we accrue. In the UK alone, we waste an estimated 2,000 tonnes of plastic every October, which equates to 83-million plastic bottles.
The majority of this plastic waste comes from Halloween costumes, which are mostly made from un-recyclable materials like polyester. An investigation into the leading UK supermarkets found that 83% of the materials used for Halloween costumes are oil-based plastics.  Because most of the costumes purchased are for children, who will inevitably outgrow their outfits by next October, items often end up in the landfill.
Halloween is also a time where we waste a staggering amount of food. We're talking, of course, about discarded pumpkins. Food waste is a big problem, with an average of 6.7-million tonnes of purchased food being discarded in the UK every year. This value greatly increases in October, when millions of pumpkins are being purchased solely for carving purposes.
Is it possible to have a completely zero waste Halloween?
Despite so many still choosing to go for the quick and easy option every year, it is possible to have a zero waste Halloween. It's just about finding ways to reduce your waste and enjoy an upcycled Halloween. You'll still be able to have just as much fun with the festivities, but keeping it environmentally (and ghoulishly) green.
Tips on how to sustainably dispose of your Halloween waste
Make pumpkin food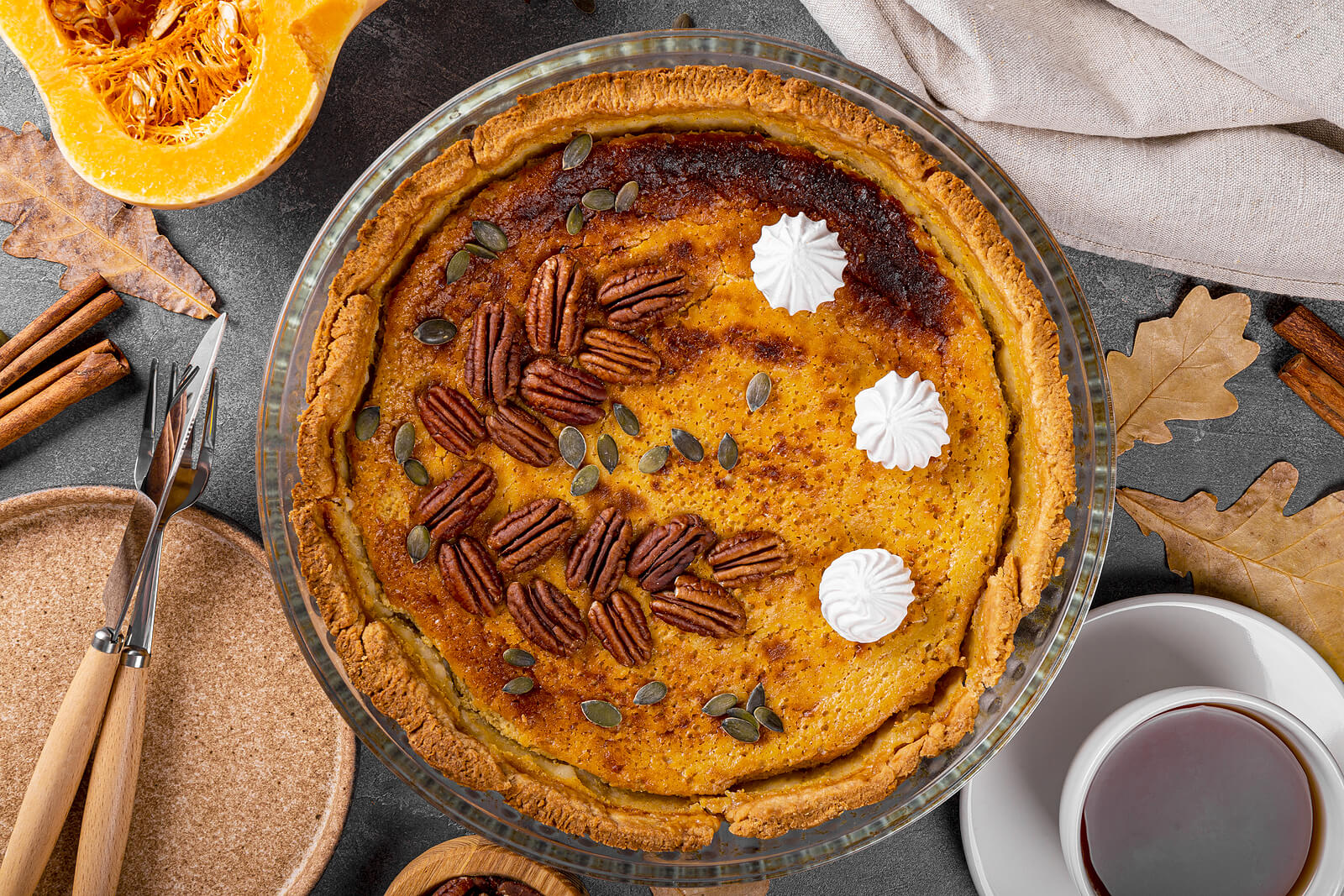 Pumpkin carving is a popular Halloween tradition that stems from the ancient Samhain festival when Celtic peoples would carve Jack O'Lantern's in turnips to ward off evil spirits. Now they are more available in the UK and are easier to carve, we've switched to pumpkins instead.
However, because of our carving traditions, our food waste becomes huge around Halloween. On average, 10-million pumpkins are purchased in the UK every October, and 95% are purchased solely for carving.
Now, we're by no means saying you shouldn't carve pumpkins at Halloween – that would take the fun out of everything. Instead, put your carved pumpkin to use and make it into something tasty. From soup and risotto to delicious biscuits, there's plenty you can do with your pumpkin after Halloween.
Store your costume and decorations for next year
If you're really into Halloween, then you've probably spent time and money putting your costume together. Maybe you'll be dressing up as a witch, a zombie, a pirate, or even a cat. Whatever you plan to dress up as this year, don't let your costume go to waste.
Save your costume for next year. You can try to make something new out of what you already have or even go as the same thing again. Witches never go out of fashion, so there's no point buying a new costume when you next fly at midnight.
It's also worth keeping hold of your decorations. Some things might be single-use only, but things like fake cobwebs or plastic and metal ornaments can be boxed away and be used again next spooky season.
Donate your unwanted Halloween items
Maybe some of your decorations or costume didn't go down as well as you'd hoped this year, and you don't plan to use them again. If that's the case, don't simply throw them away. Instead, take them to a charity shop or give them to a friend who might be able to make use of them. If you don't want them, let someone else who loves them take them off your hands.
Hire a skip
If you've gone all out this year and had a spooky Halloween party, you may have a lot of waste left over. Glass bottles, plastic or paper cups, lots of pumpkins – there are some things you can only use once before they need to be thrown away.
If you find yourself overloaded with decorations or general party utensils on 1st November, you'll probably benefit from cheap skip hire in Leeds. At Forge Skip Hire, we offer a variety of skip sizes that you can hire anywhere between three days or three weeks. All you need to do is throw in your discarded items, and we'll take them away and dispose of them responsibly.
Recycle where you can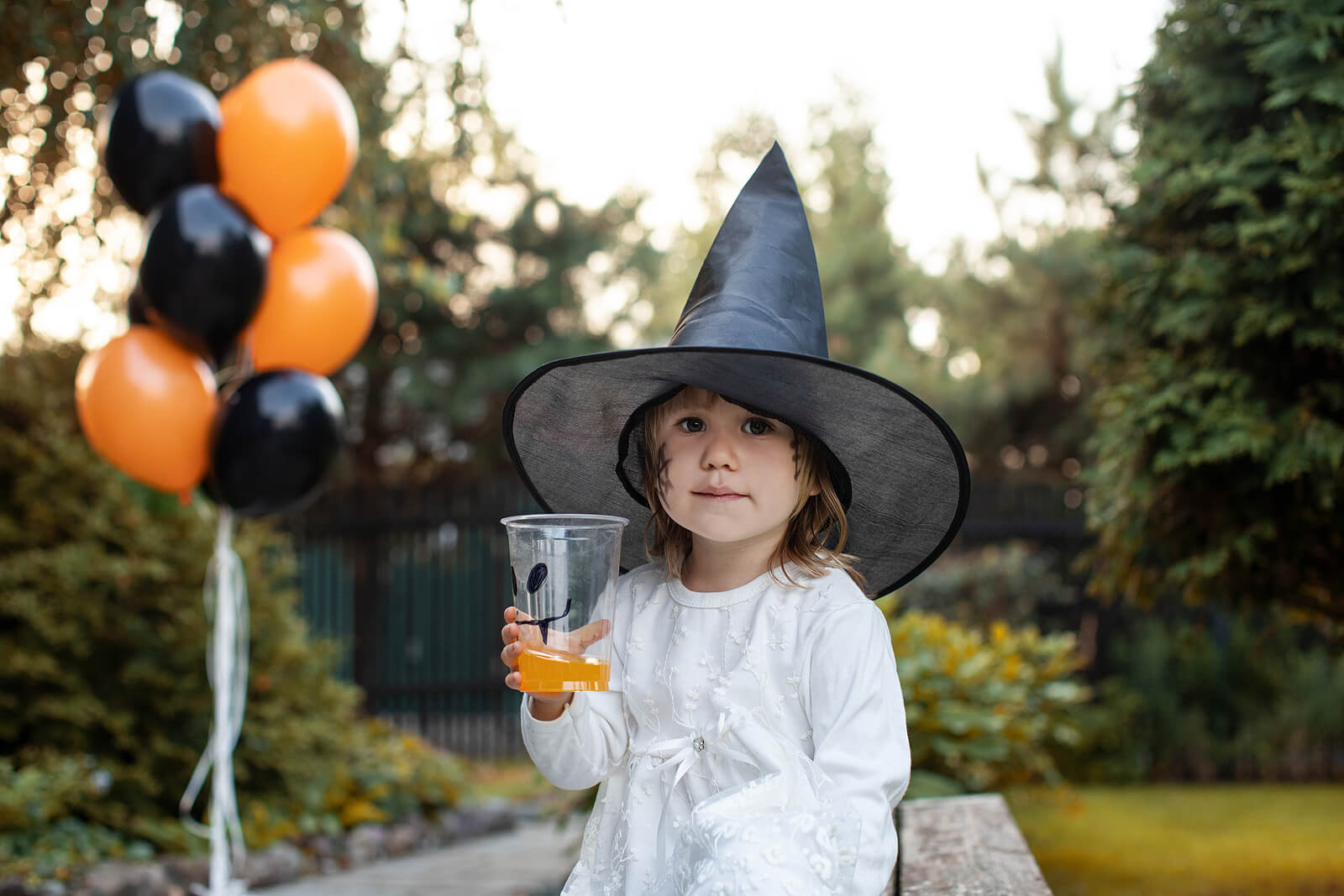 When throwing a house party, you might be reluctant to let your guests use your crockery. Your glass cupboard will be emptied soon after the music starts, and you'll have a huge pile of washing up to do the next morning. It can be a lot of effort, so it's no surprise that many party hosts choose to buy disposable party cups and plates.
All paper cups can be recycled, and most plastic party cups are made from recyclable plastics like Polyethylene Tetrahydrate (PET). All you need to do is wash them out. You can pop them straight into your recycling bin or even store them in your cupboard for the next party. Discovering ways to recycle for Halloween helps to be environmentally conscious while saving yourself time and effort with the washing up.
If you're throwing a party this October, plan with the planet in mind and think of ways you can throw a zero waste Halloween party.