As many of us use January as a way to kick-off our New Year's resolutions and make healthy alterations to our lifestyles, the month-long challenge of Veganuary has only grown in popularity over the years.
With over half a million people estimated to have taken part during the 2021 campaign, learning more about Veganuary and how to properly get involved has never been more important.
What is Veganuary?
Veganuary is a 31-day challenge during January that encourages participants to give up meat and animal products from their diet.
The month aims to promote the many benefits of veganism, with a particular focus on the ethical and environmental impacts of meat and dairy.
Those who take part are often encouraged to cook vegan food from scratch, learning more about the different types of fruits, vegetables, and pulses that are key in a vegan diet.
Others also use the month as an opportunity to discover more about the concept of veganism and other vegan-friendly lifestyle changes you can make.
Is a vegan diet better for the environment?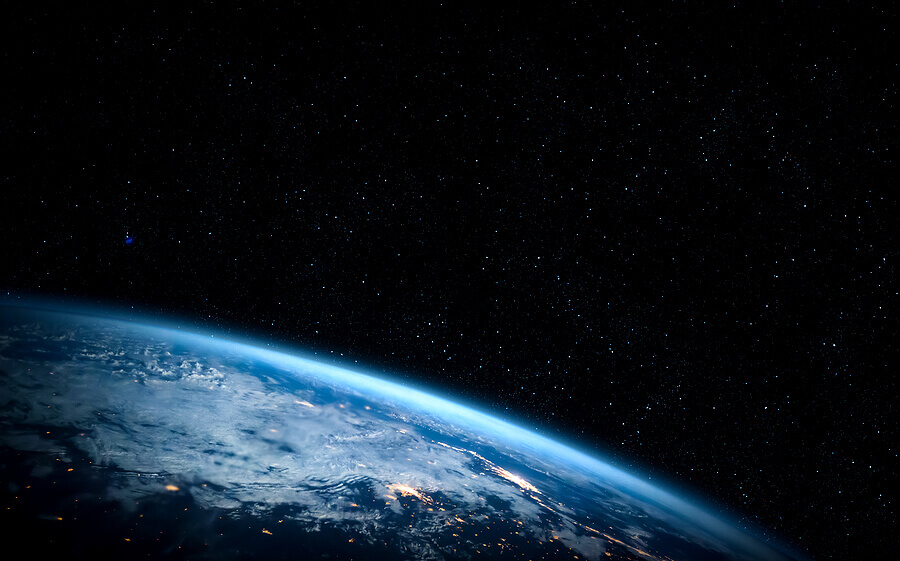 The environmental impact of eating meat is now common-knowledge – the red meat industry, in particular, is considered one of the biggest contributors to greenhouse gases, due in part to the methane that livestock release.
Some studies have suggested that the carbon footprint of vegans is around 100% less than those who regularly eat meat, and a plant-based diet has even been recommended by UN experts as a means to fight climate change.
Huge amounts of land are used in meat farming, while even more space is required to grow the food to feed these animals. This contributes to the growing decline of the world's forests, releasing more carbon dioxide into the atmosphere and destroying vital ecosystems.
Foods typically found in a vegan diet use less space, energy and, overall, come with a smaller carbon footprint. It is for these reasons that a vegan diet is considered better for the environment.
How to do Veganuary
Taking part in the vegan challenge this year? Great!
While changing your eating habits may seem daunting, there are a few handy tips and tricks to ensure you have a successful month and do Veganuary right.
Beating meat and dairy cravings
If this is your first time eliminating animal products from your diet, it's likely that at some point over the month, you'll be tempted by meat or dairy.
Thankfully, there are loads of alternatives to help curb those cravings. The range of meat and dairy substitutes is only growing, with big-name brands now providing vegan-friendly versions of their products.
When those cravings hit, head down to your nearest supermarket and try the likes of vegan bacon, cheese, or even creamy vegan chocolate.
It's also important not to be derailed if you slip up over Veganuary. The reasons you have for taking part in the month are still valid, and you may even find that the more vegan foods you try, the less you will want the non-vegan versions.
Enjoying a healthy vegan diet
Just like non-vegan food, there are plenty of unhealthy vegan alternatives, mostly in the form of ready meals and sweet treats.
While these are OK to indulge in every once in a while, make sure your Veganuary is full of healthy vegan food choices as well. This includes getting a proper amount of fruit and vegetables, and ensuring you are eating a good amount of protein from sources like pulses and nuts.
If your diet is usually very meat and dairy heavy, you may also find that vitamins and supplements are needed. Vitamin B12 is a common addition to most vegan diets, as it is usually only found in animal products. Calcium, a nutrient found in dairy, is another suggested supplement.
Accidentally vegan treats
You may be surprised to learn that many of your household favourite foods are 'accidentally' vegan. This makes transitioning to full veganism for the month much easier, and the supermarket shop slightly less overwhelming.
Products include:
Oreo biscuits
Marmite
Starburst sweets
Guinness
Some flavours of Doritos crisps
Cadbury Bourneville dark chocolate
Popcorn
Hash browns
Tesco Bourbon biscuits
And many more
Quick and cheap vegan meals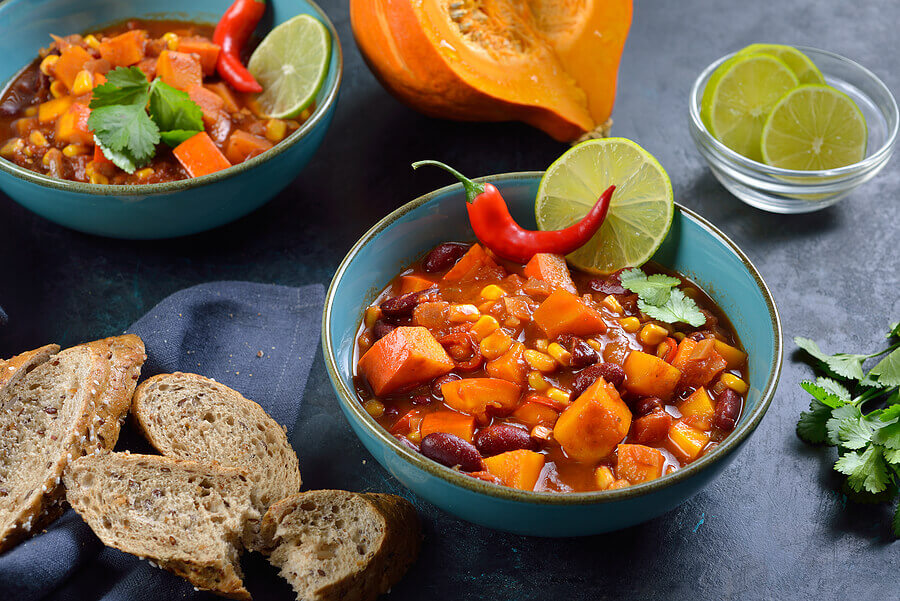 Many use Veganuary as a means of getting creative in the kitchen and experimenting with different Veganuary recipes – and that doesn't have to mean breaking the bank or spending hours by the hob.
Most vegan recipes are actually quicker to prepare than their meat counterparts, and things like pulses and vegetables are considerably cheaper too.
Tasty bean chillis are a staple for many vegan diets and can be easily adapted to include all your favourite vegetables and spices.
For a quick midweek meal, why not try making a meatless fajita, using seasoned tofu instead of chicken or beef.
Your home comforts can also be easily made vegan – this shepherd's pie recipe is packed full of vegetables and fresh herbs and uses canned chickpeas as its source of protein instead.
Other ways to take part in Veganuary
Being vegan isn't only about your diet. Veganuary is a great way to discover all the other ways you can live a vegan lifestyle.
Many people go vegan for environmental reasons, so reducing their carbon footprint in other ways is also important. Whether by eating only seasonal produce, cutting down on air travel, or switching to an electric car, caring for the planet, and being vegan often go hand in hand.
Animal welfare is another major reason people give for following a vegan diet. Use Veganuary as a way to read up on the reality of the meat and dairy industries, so you can make your own dietary decisions.
Shopping ethically is also an important part of the vegan ethos. You may be surprised to find that your beauty, clothing, or cleaning products are not vegan-friendly. Some may be tested on animals, while others may contain animal products. Do some research on some vegan-friendly brands and ensure your Veganuary has a lasting impact.