Nearly all households recycle plastics at home and many of us have become much more aware of how many plastic bags we use since the charge for single-use carrier bags came into force – but how many of us have thought about bread bag recycling before?
Bread is one product that is still routinely sold in non-recyclable plastic bags, yet many households use several loaves in any given week.
It all adds up to a lot of low-density polyethylene (LDPE) plastic film going into landfill sites, but now there is an alternative as breadmakers Hovis have teamed up with recycling innovators TerraCycle to collect empty used bread bags for recycling.
How it works
More than 500 locations nationwide are already participating in the Hovis bread bag recycling initiative and you can find your nearest drop-off location using a map on the TerraCycle website.
All you do is take your empty bread bags to your nearest participating location – this might be a school, supermarket or corner shop – or if there is not one within five miles of you, you might want to apply to start collecting bags yourself.
The scheme currently accepts bread bags made of LDPE (Type 4) plastic including Hovis Soft White, Hovis Tasty Wholemeal and Hovis Best of Both sliced loaves.
Bread bags are shredded, washed and turned into pellets that can then be used to make new products, ranging from plastic film for rubbish bags to moulded rigid plastics like benches.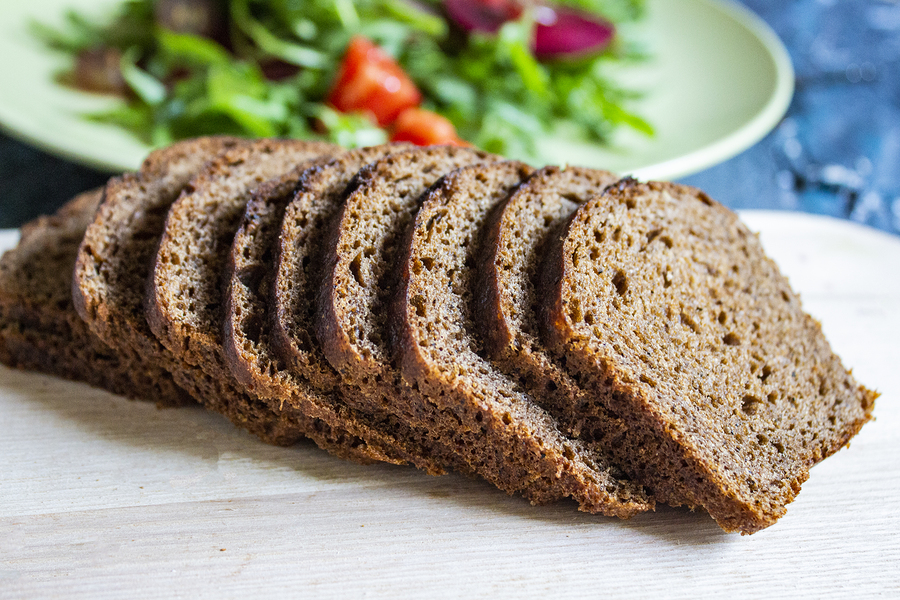 How can I collect bread bags for recycling?
New locations must be more than five miles from any existing collection point and should be easily accessible to the local community, for example in a shop or a school.
Once you are an approved member and you have collected enough bread bags to be worth shipping, you contact UPS and they will arrange to collect from your location.
For every shipment over 250 grams, TerraCycle will also award you one point, which can be redeemed at a rate of £0.01 and donated to a non-profit organisation of your choosing.
How big is the bread bag recycling challenge?
Although this bread bag recycling initiative is new, it's not the first attempt to reduce the amount of bread bag plastic in landfill sites.
Back in 2004, some 15 years ago, the Co-operative Group announced it was switching to using degradable bread wrappers that would fully degrade in just four years instead of taking a century or more, and would leave only a small amount of organic matter, water and carbon dioxide behind.
At the time, the retailer reported that a typical bread bag weighed in at 6g but with 1.67 billion used each year, that amounted to over 10,000 tonnes of waste – Co-op own-brand bread alone totalled more than 50 million loaves and nearly 350 tonnes of waste bread bags per year.
Whether by switching to degradable alternatives or finding economical uses for recycled bread bags, these initiatives are helping households to keep plastic waste out of landfill sites and remove potentially many thousands of tonnes of non-recyclable plastic waste from circulation each year.