Many of us subscribe to the 'new year, new start' way of thinking, even to the extent that some people spend New Year's Eve itself getting some DIY done – a perfect way to use those long hours until midnight, if you're not one for partying.
As 2017 gets underway, here are some ideas of how you can prepare projects around the house and get your living space up to scratch for the new year.
The Golden Touch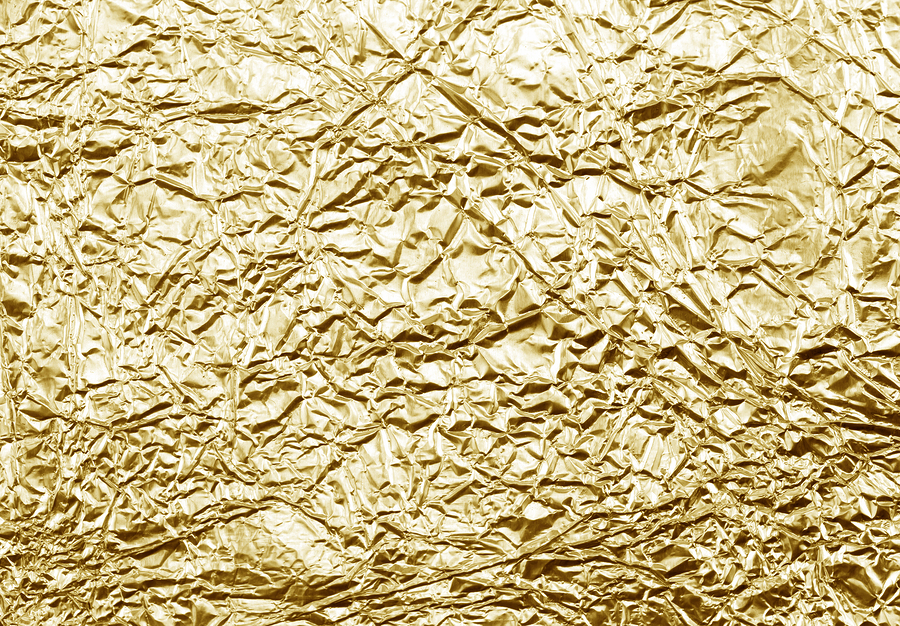 Put some sparkle into those dark winter days by adding gold details, edges and designs of your own to some plain household items.
Gold leaf is the more professional way to do this – and can transform old furniture if you're confident about using it – but even children's gold glitter can have a big effect.
You don't have to spend a fortune – add glitter to the rim of a plain glass vase, or around the bottom of a candlestick, and you brighten your living space for a matter of pennies.
Switch Your Switches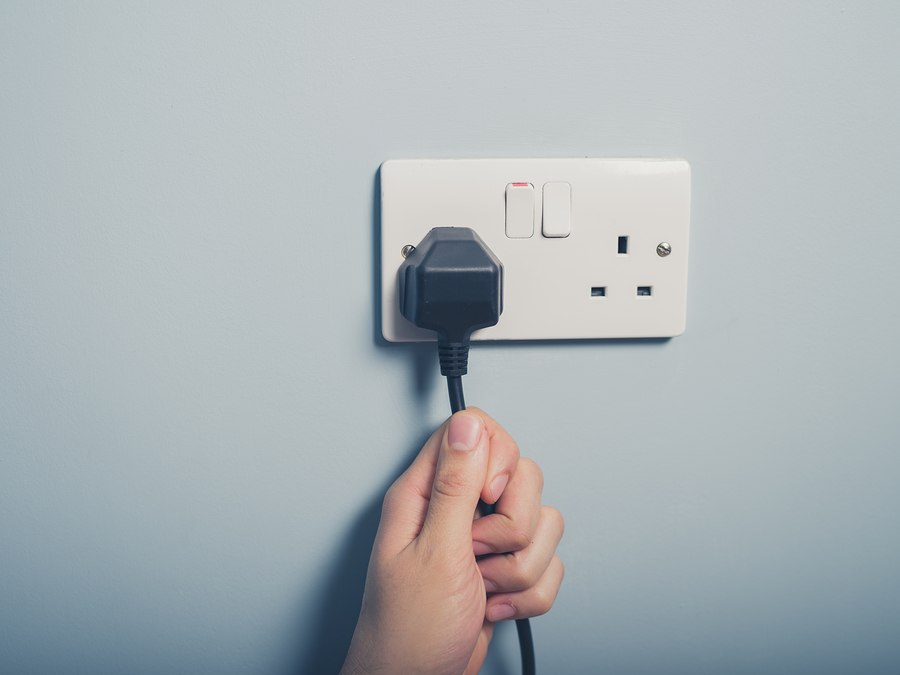 Another way to jazz up your living space is to swap out old white plastic light switches with new brass or chrome face plates instead.
This is harder to do on a tight budget, but you can do a room at a time to spread the cost – just prepare in advance by making a note of how many plug sockets and light switches are in each room, and buying matching face plates for them all.
Clean and Declutter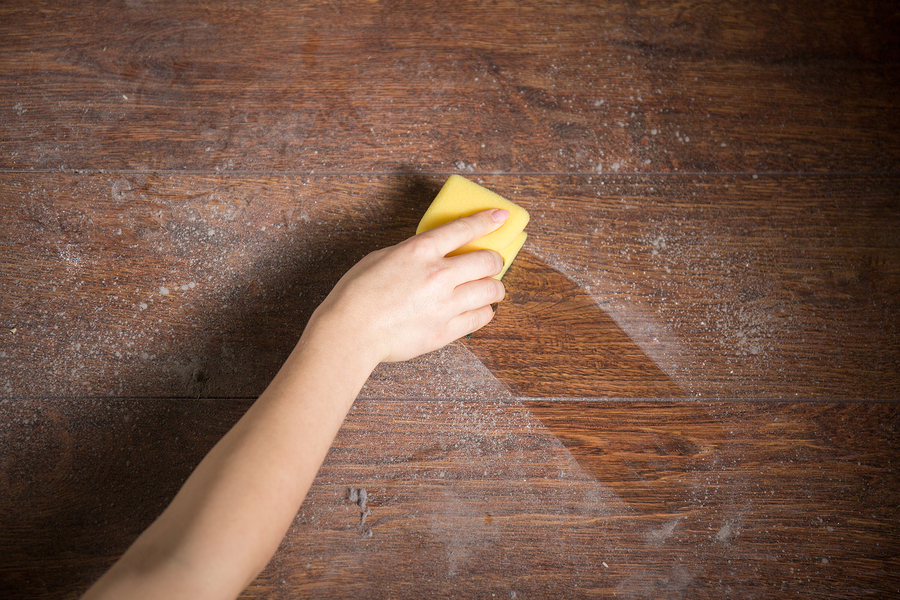 Make a head start on spring cleaning by hiring a skip and throwing out anything you don't want or need anymore – from old household items you have just replaced over Christmas, to excess packaging from all those presents.
As the weather gets warmer, pack away your thick woolly clothes using vacuum storage bags, and they'll take up substantially less wardrobe space, allowing you to make better use of your rooms.
Prepare to Paint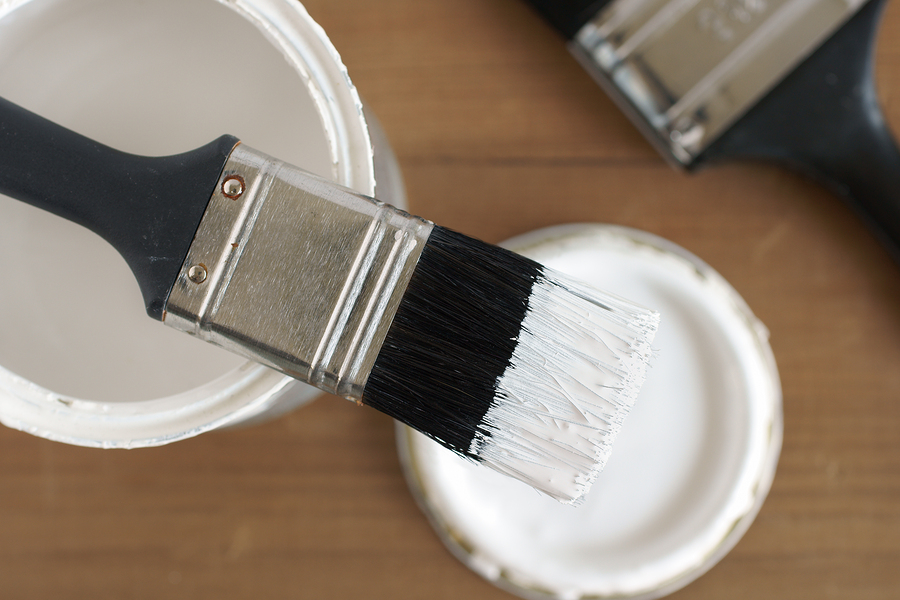 Repainting a room that's in regular use can take a bit of preparing, so do this well in advance of decorating day.
Move any non-essential furniture into neighbouring rooms, mask off skirting boards and door frames, and measure up the walls to see how much paint you will actually need.
It's smart to have a big and small paint roller, a normal paintbrush, and an angled edging brush for tight spaces, so invest in each of these if you don't already have them.
Stress-Free Flatpacks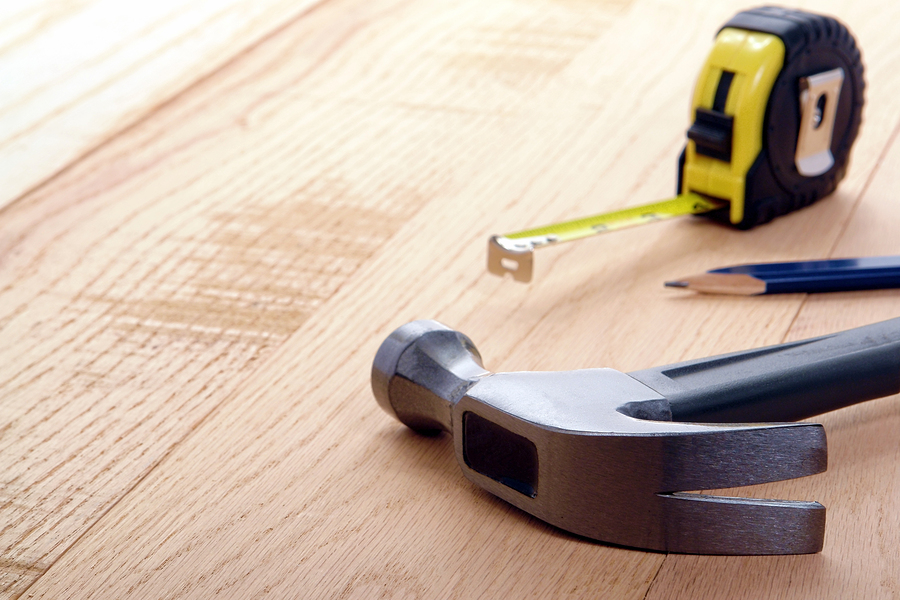 Finally, if you're likely to have flatpack furniture to assemble, prepare your own assembly kit; the package will usually include any hex keys you need, but you might need your own flat-head or cross-head screwdriver, and a hammer.
You might also want to keep a powerful torch on hand, to shine on the more awkward corners and see exactly where the next screw needs to go.
Flatpacks are, in theory, designed to be easy to assemble – but like all of the projects listed above, it doesn't hurt to be prepared.