It's easy to neglect the garden when the nights draw in, but with the worst weather of the year likely still to come, November is a crucial time to do some last-minute planting for spring, tidy up errant shrubberies, and generally prepare things for the depths of winter.
Here are just some of the top gardening tips for November to help your outdoor space withstand the wind, rain, frost and snow, so that it can emerge in springtime in tiptop condition.
Planting
It's not too late to plant spring bulbs, but you'll have to hurry. Daffodils and tulips can still go in the ground, while hyacinths can go in a terracotta pot.
You can also gather any remaining corms and tubers from plants like begonias, gladioli and dahlias, to store in a dry place ready to plant out in warmer weather.
Pruning
As shrubs enter their dormant season, it's a good time of year to safely prune them back to shape their new growth next year.
This includes any dead foliage on herbaceous perennials, which can also be split if they have become overcrowded – you might even bag a few free Christmas presents for friends and relatives who'd appreciate an extra pot or two to plant in their own garden.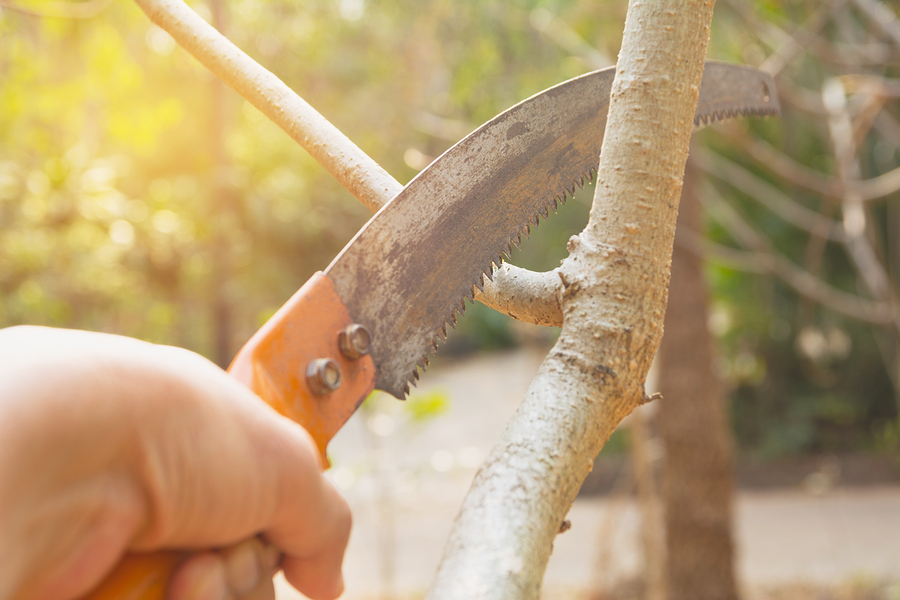 Fallen leaves
There's no escaping them. Fallen leaves are a joy on a dry day, but wet weather quickly turns them into a disaster for your garden.
Gather fallen leaves up and don't let them blow back across the yard – and especially clear them from the base of rose bushes, to lower the risk of common infections.
Lawn care
Lawns don't need too much looking after in winter, but it's good to get them into decent shape during late autumn if you're planning to leave them alone until the new year.
Adjust your lawnmower blade height to leave a little more length on the grass – and to avoid churning up wet soil and mud if you're forced to trim soon after rain – tidy up the edges of flowerbeds and give the grass a gentle forking to aerate the soil beneath.
Lighting
Gardens are still usable throughout the winter, but they're much more comfortable with some lighting and heating, such as a patio heater or fire pit.
Lights often get neglected so take the time at the start of the season to replace any spent bulbs, or to add some solar lights – many of which can be moved around the garden as you need them – so you can get outside after dark on those clear, crisp nights.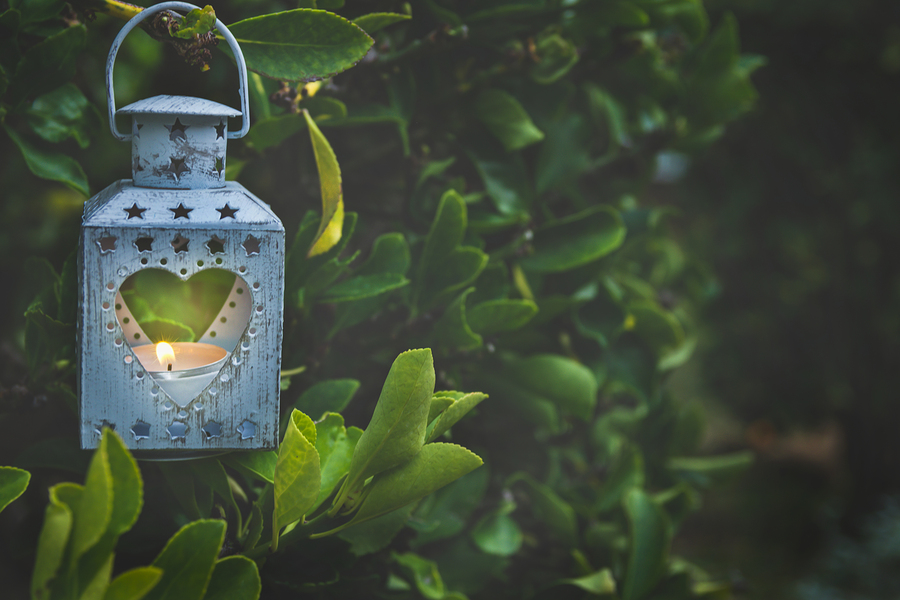 Greenhouses
Finally, some simple steps can keep your greenhouses in business over the cold season, such as using bubble wrap to insulate the inside of the glass. It's also a good time to replace any broken glass, to help prevent heat loss.
Ventilation is important too though, so keep window openings free from obstruction by any insulation you add, and be sure to manage the humidity as well as the temperature as the seasons change.