The blight of fly tipping in the UK's beauty spots since 2010 has diverted over £1.2 million from funds that could otherwise be used to protect woodland against disease, or to plant new trees to create future forests.
Figures from the Woodland Trust show 2016 was the worst year on record for the crime, with a total clean-up cost of over £350,000 – more than a quarter of the entire amount spent since the start of the decade.
The year also saw some small success, with the first successful prosecution of a fly tipper in the organisation's 44-year history, serving as a significant reminder that enforcement action is taken where possible.
In this particular instance, the culprit was caught dumping a mattress and bed frame, children's playhouse and coffee table at Littlewold Plantation in Yorkshire.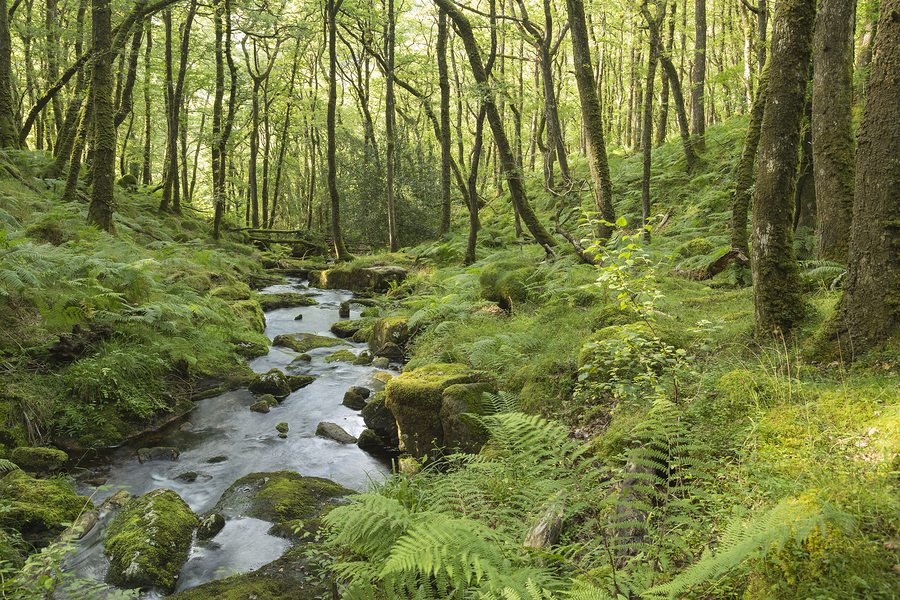 Norman Starks, UK operations director for the Woodland Trust, said: "It's worrying to see that, in a world where our woods face constant threats from disease, pests and development, we also have to deal with the actions of mindless individuals.
"Each year we are spending thousands of pounds clearing up other people's waste, which could otherwise go towards creating new woods or protecting ancient woodland."
Perhaps even more surprisingly, some of the dumped waste included items like fence panels – which have been in short supply and have gone up in value during the unsettled weather of recent years.
And north of the border, Woodland Trust Scotland have warned against dumping garden waste on woodlands, as this can introduce non-native species and disrupt the balance of nutrients within an ecosystem.
Whether you are disposing of organic waste like garden trimmings, bulky items like mattresses and fence panels, or large electrical goods like fridges and washing machines, it is essential to do so in a legal and environmentally conscious way.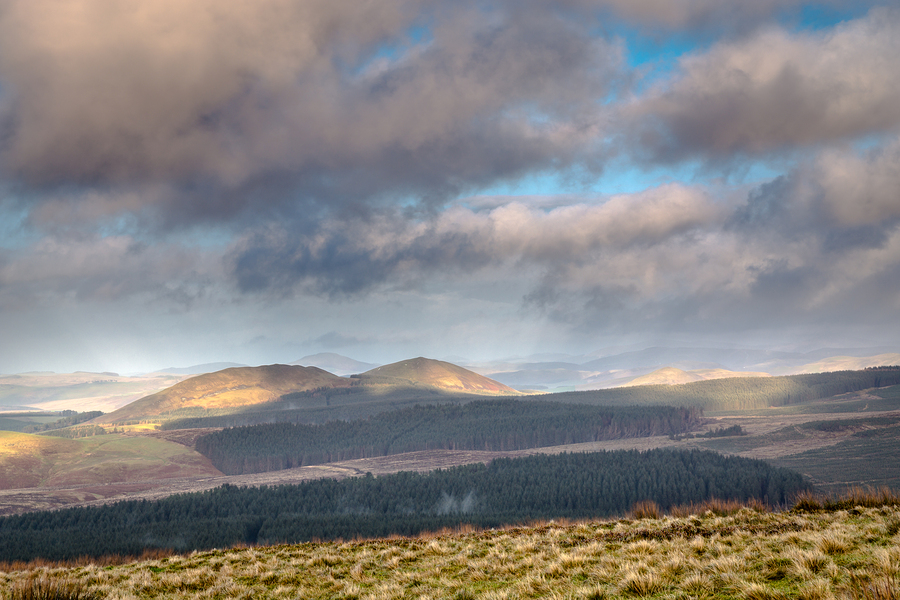 Most domestic properties now have a variety of recycling bins, but these can quickly become overwhelmed during large garden landscaping projects or interior refurbishments; local councils may also be reluctant to take large electrical 'white goods' away for free.
A convenient alternative is to hire a skip, as you can put most general waste into a single skip, and the skip hire provider will dispose of it ethically, while recycling as much as possible out of it.
That means you don't need to worry about what can be recycled and what cannot, whether a piece of metal is steel, aluminium or something else, or whether a piece of plastic is of the type that can be usefully recycled, or needs to go to landfill or to be burned as an energy source.
Just make certain to enquire about anything like electrical appliances, or anything containing oil, fuel or other hazardous chemicals, as these may need to be collected and disposed of separately.
However, by enquiring about such items when you hire your skip, you can still rest assured that you have a professional second opinion on what to do with them – and won't be entrusting potentially hazardous waste to a 'man with a van' who will dump it somewhere in Britain's woodlands.